Landscape Design Internship/Job Description
There are some misconceptions about the Landscape Architecture profession. Most people think that the job involves organizing plants, trees and flowers together in creative displays, using their creativity all hours of the day.
Creativity is definitely a necessary component for the job because it is important to deliver cost-effective designs to suit the client's needs.
For all your Sydney landscaping and gardening needs, contact NBG Landcapes.
The tips below will help you start down the path of your new exciting career as a landscape designer. Following these can help you get ahead of the game in the fast paced and competitive field.
It is required to get a landscape designer's degree, before you enter this profession. Research the requirements to get your license so that you can choose the best schools. You will want to apply only to those that offer the accreditation that is recognized.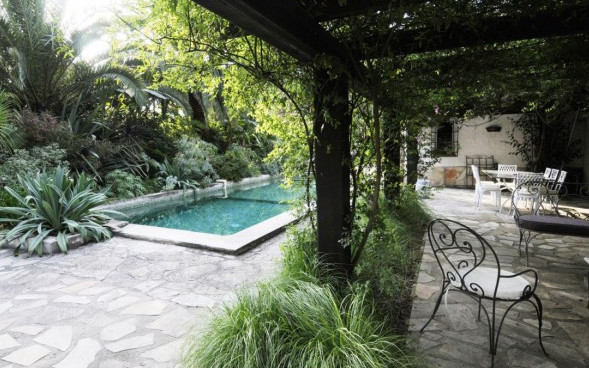 There are a number of fields that fall under the umbrella of landscape designing, so you should look in to all of them. You will want to pick the best fit for your skills and needs. Design fields can include homes, commercial spaces, and community or state parks with each of these areas having specializations.
You can be responsible for designing attractiveness and appeal of parks, highways, houses, plazas, malls, campuses, urban areas or even zoos. It is your responsibility to plan and design areas that will be aesthetically pleasing to the population.
Another possibility is for you to operate your own designer business and generate your own contracts. There is a great deal of freedom involved in owning your own landscape company, but it is best to still focus on one field while at school to really define your services. Having your own company will allow you more flexibility on jobs accepted. However, to get your own business going you need experience to develop your portfolio and reputation.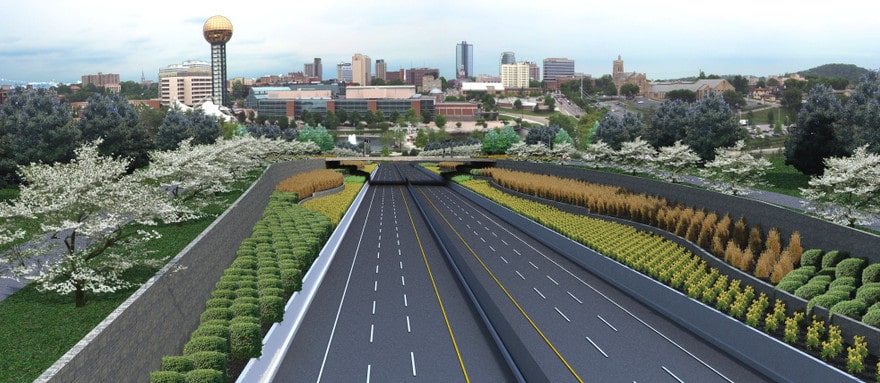 Looking for an internship is the next possibility as this presents a great opportunity to learn the industry and develop some contacts. You are able to get real-life experience and references that will be valuable in getting a good job. Often if your tie as an intern is successful, the company will decide to bring you on once you have completed school. That is why it is important to always do your best, be punctual and have a positive attitude so they can see what an asset you would be.
Landscape Designer Job Description:
Landscape designers have a great passion for natural beauty. Combining art and science they are able to create unique scenery for homes, businesses, parks and other locations. Streets, paths, playgrounds and buildings of any kind are enhanced with their colorful and aesthetic designs. They are also involved in the restoration of natural habitats, bringing life back to the land where buildings have taken over. The designer will also need to be able to evaluate the site in order to provide the best designs to fit the current land and client's needs.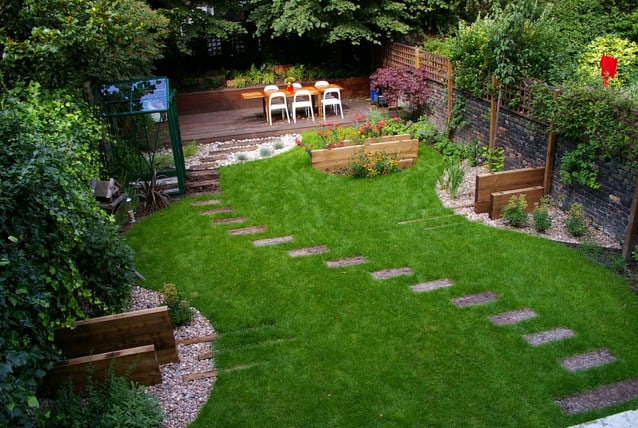 The work itself involves preparing designs, plans, specifications and cost estimates for the projects they accept. While most projects are for recreational grounds such as parks and highways, they can also be hired to design for government facilities, universities or hospitals, so their talents are diverse.
Designs are created to improve the appearance of open spaces, in both rural and urban areas. Their creations are designed to enhance the beauty of the area and provide pleasing environments for people to enjoy. It is important for them to only make suitable changes to the current landscape with environmentally sensitive choice and sustainability.
The following tasks are examples of those that a landscape designed may perform:
Surveying sites and looking into natural resources and wildlife of the area
Turn plans into projects using CAD (computer-aided design) packages
Choose to use trees, plants and flowers that are well suited for the type of land
Ensuring that the site is accessible to everyone, including adding additions for disabled persons or other equipment
Provide estimates of the construction costs as well as maintenance costs for after the project is complete
Present ideas and the project to the clients (homeowners, committee members, or local public interest groups)
Detailed follow up once the project has started, visiting the site to ensure it is running smoothly and according to your design
We are currently serving Sydney and it's suburbs.