Castlecrag Landscape & Garden Maintenance
We know there are a lot of choices when it comes to landscaping in Castlecrag. But if you're looking for top quality landscaping and service excellence, you want the trusted and experienced professionals at NBG Landscapes.
Let us partner with you to transform your space using our years of experience and hard work that sets us apart from all the rest.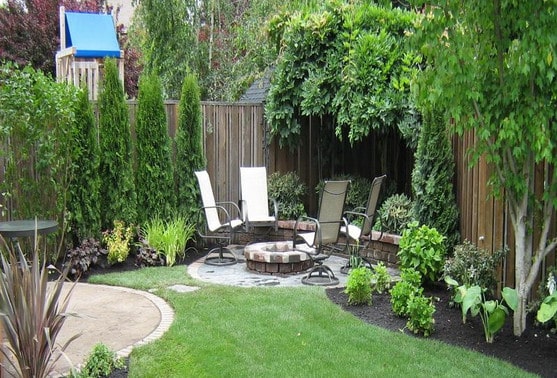 We offer superior consultation, professional gardening that's a cut above, exceptional and unique landscape design and high quality construction all customized to meet your needs.
Check out our customer testimonials or ask us for references. We let our projects speak for themselves!
Superior Landscaping Services
At NBG Landscapes, our years of experience and partnerships with the people of Sydney have taught us what you want. That's why we create a space you can be proud of and that will last. Our designs are high quality and built to last. And our dedicated landscape engineers highly value your input for the design process too. Our ultimate goal is that you love what we create for you – from barbecue pits and pools to breathtaking landscape vistas.
We're the leader in retaining wall builds. We believe a good retaining wall will help protect your landscape from drought and flood and keep it beautiful for years to come. We can build retaining walls around your pool, sidewalks or concrete driveway.
Turf Laying Services
Beautiful gardens go beyond just grass. At NBG, we can design an outdoor oasis outfitted with beautiful grasses and flora.
Concrete Services
We use high grade concrete to upgrade your swimming pool, patio and steps or create new to fit your needs.
Garden Maintenance and Consulting
Gardening plays a big role in the perfect landscape. Our expert botanists go above and beyond when it comes to create vividly stunning flower and vegetable gardens. They will also teach you how to preserve them with ease.
Paving Services
Looking for that perfect look for your sidewalk, driveway or thoroughfare at your home? Our paving services are top notch and well-known in the industry.
Call today for a free consultation and let one of the trusted professionals at NBG Landscapes create the landscaping of your dreams!