Dover Heights Landscape & Garden Maintenance
NBG Landscapes continues to set the precedence for the landscaping business in Dover Heights. Clients can always depend on us to provide creative design and constructive services. With years of exceptional service under our belt, we aim at helping our client's landscaping dreams come true.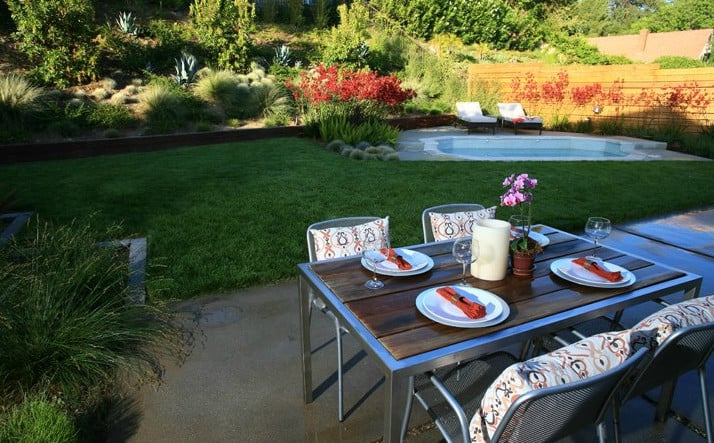 Why You Should Hire NBG Landscapes
NBG Landscapes excels when it comes to offering excellent consultation, top-notch professional gardening, beautiful landscape design, and solid construction. We have no problem with allowing you to preview our portfolio. It is filled with photos and testimonies from pleased customers from the past.
Superior Services
NBG understands that it's vital for homeowners to take care of their landscaping. This is why we focus on providing excellent landscaping services to customers in Dover Heights. Our focus, dedication, and experience has helped us earn an impeccable reputation.
We encourage our customers to get a retaining wall. Retaining walls protect landscaping design from severe weather like heavy winds and flooding. We can build durable retaining walls around your concrete driveway, sidewalks, and outdoor pool with ease.
We spare no cost when it comes to surpassing the expectations of our customers. Being courteous and listening to our customers has helped us become recognized leaders in this competitive industry.
Our Services
Landscaping Designs – Our experienced civil engineers can build impressive scenery with barbecue pits, pools, and other outdoor structures.
Concrete Services – We can use high quality concrete to enhance your patio, swimming pool, and steps.
Turf Laying Services – We are well-known for creating breathtaking landscaping designs with grass and flora.
Paving Services – We leave our competitors in the dust when it comes to paving services. Our technicians can pave concrete driveways, sidewalks, and thoroughfares around your home.
Garden Maintenance and Consulting – It is worth mentioning that gardening plays a huge role in landscaping. Our experienced botanists can create beautiful flower and vegetable gardens. They can also help you take care of them.