NBG Landscapes strives to provide many different types of landscaping services in the Mona Vale area that are of the highest possible quality.
We are proud to be considered one of the most trusted landscaping companies throughout the entire area and have been in business for over the past decade.
Our Landscaping Services
Innovative Landscape Designs
Paving
Retaining Walls
Turfing Services
Planting
Plant Selection
Garden Makeovers
Irrigation Systems
Decks
Pergolas
Quality Landscapers Mona Vale
The professionals that we employ at NBG Landscapes are among only the best in the business. We know that each aspect of every landscaping project requires a great deal of specialization, which is why we choose to only hire the most experienced professionals.
The scale of work that needs to be done simply doesn't matter to us, as we can handle any job that comes our way. Additionally, as a fully insured company, we also work to comply with any and all OHS safety regulations. No matter what kind of project we're working on, we always ensure that we maintain safe working practices at all times.
At NBG Landscapes, we also cover virtually all aspects of gardening, ranging from simple cleanup jobs, lawn mowing, and renovations. We will do everything to make sure that your garden is always kept in prime condition year-round.
It's no secret that all kinds of climate conditions can play a significant role in maintaining gardens, which means that we will use this knowledge to select only the right plants to help keep your garden as green as possible throughout the entire year.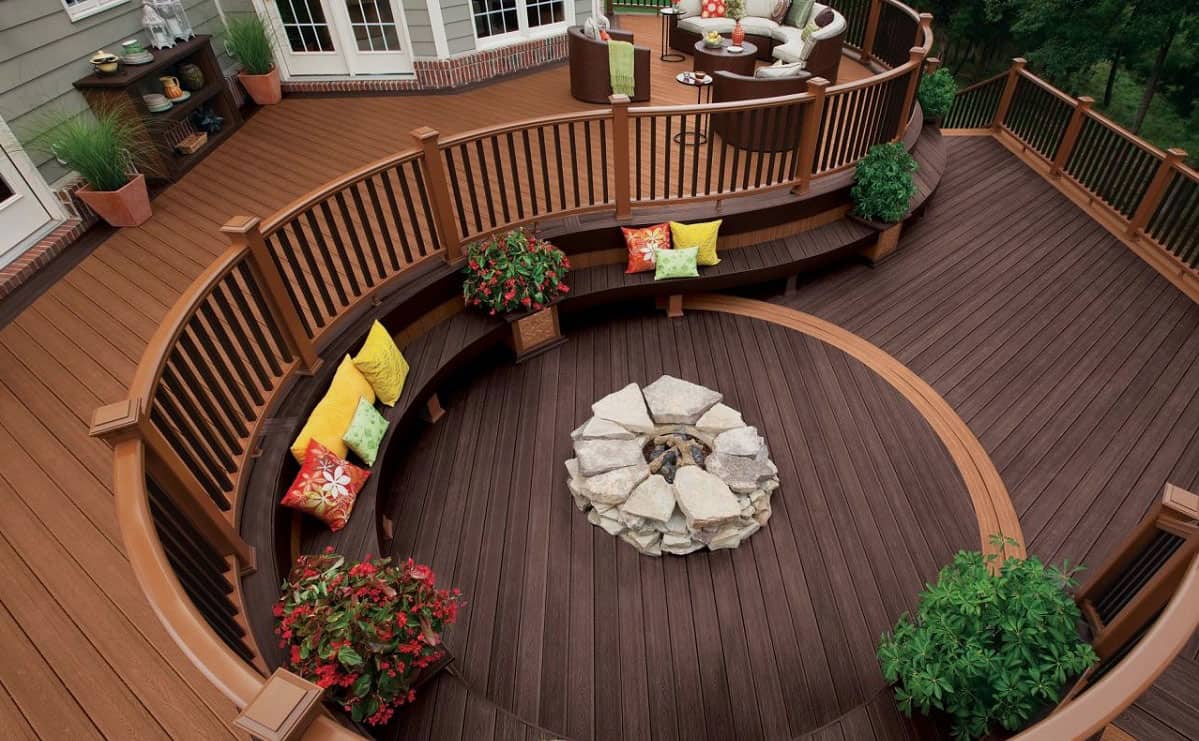 Consult With Our Landscape Experts Today.
We treat every outdoor living space like a work of art.