Narrabeen Landscape & Garden Maintenance
In the fast paced and competitive landscaping business, our company is a front runner in the Narrabeen region. With cutting edge and innovative design, our company continue to set the standards high for our competitors.
Our years of experience, reliability, and dedication to strive for total customer satisfaction make us the number one choice all types of garden jobs – big and small.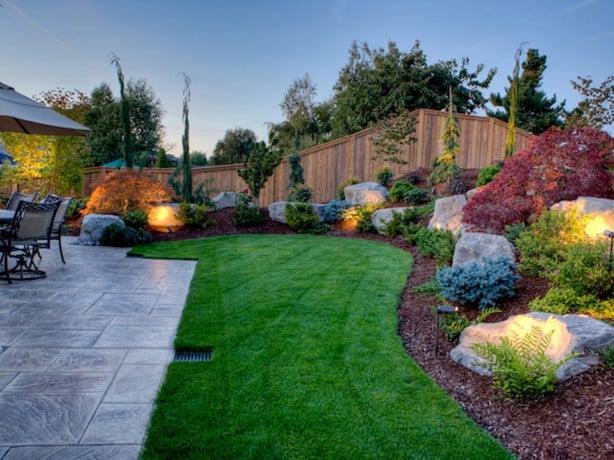 We are a trusted and professional source for all your landscaping needs. We offer exceptional gardening and landscape designs made with the highest quality construction, with step by step personal consultation throughout the entire process.
Our Dedication To Excellence
We are dedicated to excellence in this industry. We aim to offer our clients a complete landscaping experience.
Our years of hard work and our determination to always please our customers have helped us rise to the top in the Narrabeen area.
What Services Do We Offer?
Design – Our qualified civil engineers can take any pre-existing structure and use it to create or enhance the oasis of your dreams.
Consulting and Maintenance – Whether planning a new garden or maintaining an existing one, our botanists will ensure your garden will be an absolute delight for many years to come.
Turf Laying – We excel in turf laying to help our clients achieve their dream look.
Concrete – Quality concreting for swimming pools, patios or whatever your homes requirement may be.
Paving – From footpaths to driveways, our hard to beat, high-quality paving services are very well known across the Narrabeen region.