Newport Landscape & Garden Maintenance
The business of landscaping in Newport is beauty and poetry in form. And, NBG Landscapes and Garden Care still sets the standards for the completion to follow when it comes to providing the most innovative service to clientele.
Our creative and unique environmental designs set us apart from any other business in the field. There is no job too big or too small for our reliable and quality service and results.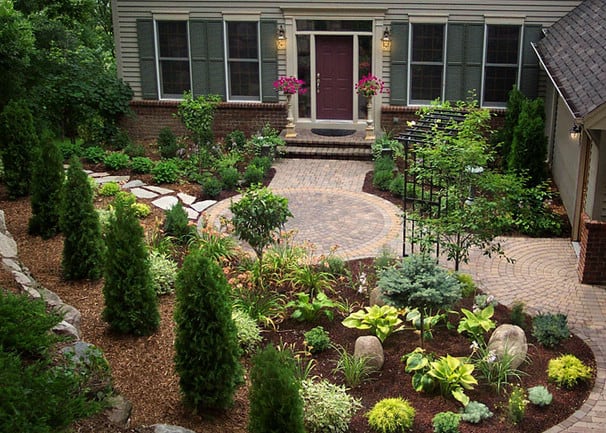 The Reasons Why to Give NBG Landscapes a Try
When you are ready to transform your outdoor living environment for an enjoyable change, NBG Landscapes and Garden Care is the right call to make.
This business is your one stop solution for design construction and maintenance. The plethora of services in the repertoire is most thorough. And, the terms for service are nicely priced.
Our Service Cadre
Whether the need is landscape design or just lawn care maintenance, our award winning team works for you. The processes maybe slightly different between the two, but the results are always the same, your personal satisfaction guaranteed. The NBG Landscape and Garden Care portfolio speaks for itself.
Landscape Designs
Landscape designs require a first consultation to make sure your vision is understood, which is followed by a conceptual planning and is finished off through construction. There is no detail overlooked in each phase of this process. These services include retaining walls, turfing, artificial grass plus excavation and tipper hire.
Garden Maintenance
When it comes to the nitty-gritty of simple garden maintenance, you can trust and believe that everything from site cleaning to planting and all the way through regular visits is under control. These services include weeding, irrigation, planting and mulching.
Give Us A Call
When it comes to outdoor perfection NBG Landscapes and Garden Care is the first and only business to consider giving a call. Just pick up the phone today and watch your gardening worries disappear and fade away. Call 0422 246 213 today – we'd be happy to help!