NORTHERN BEACHES LANDSCAPING
NBG Landscapes is the best choice if you are looking for a reputable company for landscaping projects in the Northern Beaches area. Ever since 2005, we have provided high-quality services to our customers in the Northern Suburbs.
We are proud to be considered as one of the most reputable names in the entire landscaping industry in Sydney. So don't hesitate to contact us if you are looking to have a project completed.
Our Landscaping Services
Innovative Landscape Designs
Paving
Retaining Walls
Turfing Services
Planting
Plant Selection
Garden Makeovers
Irrigation Systems
Decks
Pergolas
Luxury Landscapers in Northern Beaches
Landscaping has always been the core business of our company, even though we offer a variety of services to all of our customers. We are proud to have created some of the most beautiful and innovative designs in Northern Beaches, NSW.
We work hard to provide a unique solution to all of our projects. This involves giving serious thought and consideration to all of the ideas that our clients provide to us. This involves going through all of the ideas until we reach what we think is the absolute best concept.
It's also no secret that landscaping is something that requires a great deal of experience and training. Since each aspect of this is extremely intricate, only landscapers who are experienced can perform these kinds of jobs.
This is why we at NBG Landscapes hire only the most experienced and skilled employees to perform any and all kinds of landscaping projects in Sydney's Northern Beaches.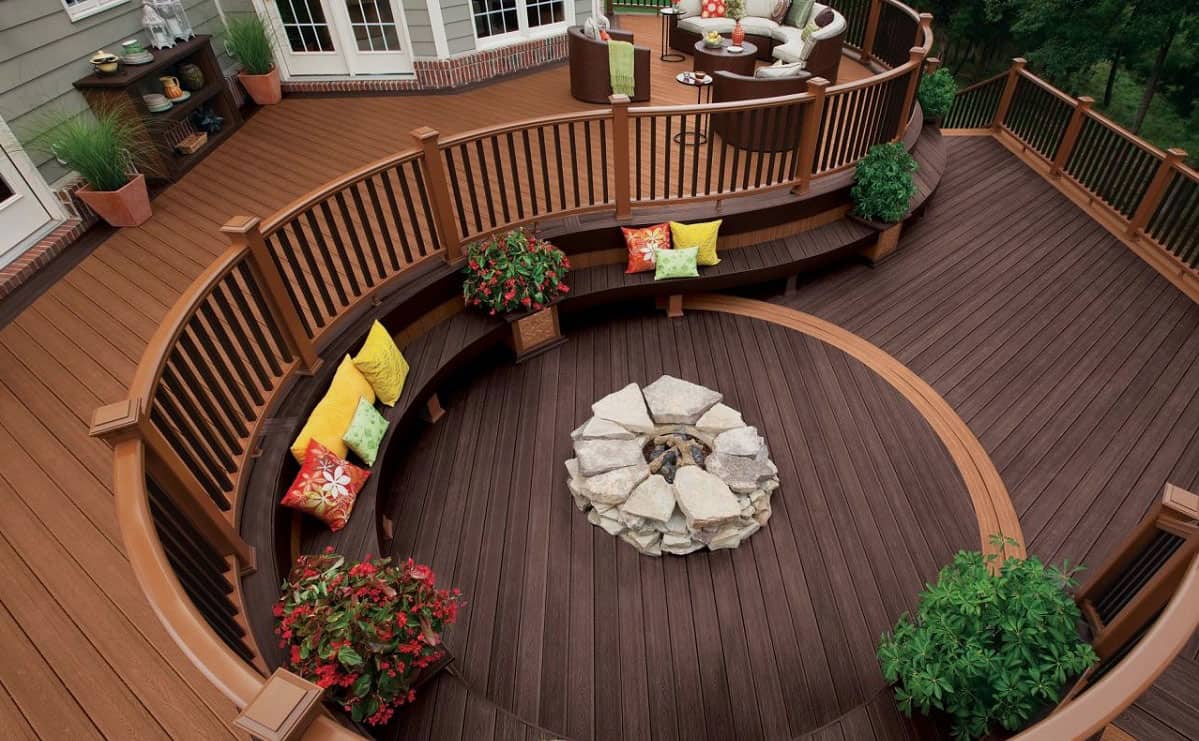 Consult With Our Landscape Experts Today.
We treat every outdoor living space like a work of art.