Best Landscapers in Seaforth
NBG Landscapes has a solid reputation for providing exceptional design and construction services to clients for more than ten years. Our competitors in Seaforth cannot match our experience, efficiency, and ability. We can help turn your ideas into reality.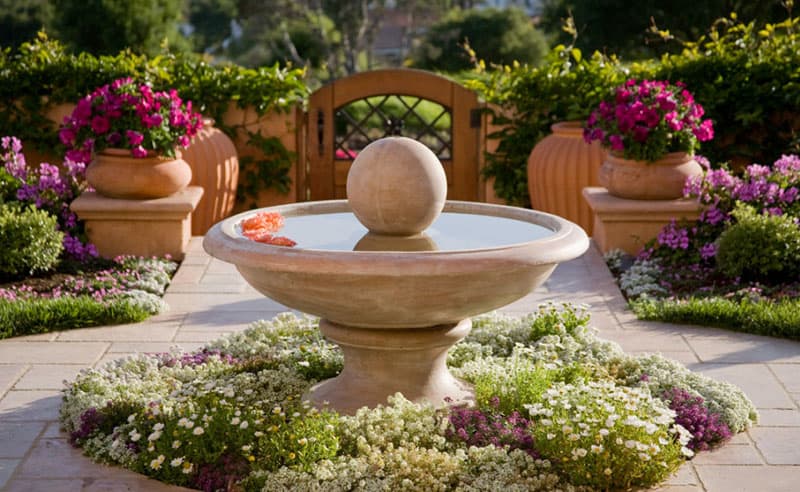 Why should you select NBG Landscapes in Seaforth?
NBG Landscapes offers immaculate landscape design, quality construction, sound consultation, maintenance, and professional gardening. We have a huge database of satisfied customers. We will be more than happy to share our references with you.
Professional Landscaping Services
At NBG Landscapes, we focus on providing excellent landscaping services to our clients in Seaforth and surrounding suburbs. Our dedication and ability has helped us gain confidence and reputation among our clients. It is imperative for you to take measures that will protect your landscaping.
This is why we encourage our clients to get a retaining wall. We can build retaining walls to preserve your landscape design from drought and flood. We can also build durable retaining walls around your pool, concrete driveway, and concrete sidewalk.
We are only interested in surpassing our customer's expectations. We are friendly and professional. We address questions and inquiries promptly. NBG Landscapes makes an earnest effort to consider the ideas of our customers for our designing plans.
Our Services
Turf Laying Services – We can use healthy grass and flora to create a beautiful design for your residence.
Creative Landscaping Designs – Our experienced civil engineers can create beautiful scenery with the aid of outside structures, barbecue pits, and pools.
Concrete Services – We can use concrete to make improvements to your steps, outdoor patios, and pools. Our concrete services will enhance your landscaping.
Garden Maintenance and Consulting – Our expert botanists can create flower and vegetable gardens. They can also maintain them with ease.
Paving Services – We are well-known for offering the best paving services in Sydney. Our paving services cover sidewalks, thoroughfares, and concrete driveways.
These are some of the most popular gardening services that we offer.
Innovative landscape designs
Wall retentions
Pergolas
Driveways
Garden makeovers
Turf services
Planting consultations
Plant selection consultations
Irrigation systems
Deck services
Paving services