Landscaping & Garden Services in Surry Hills and Surrounds
Our company has been providing expert landscaping and design services for the residents of Surry Hills for over the past ten years. Thanks to all of our experience and efficiency, we have quickly become the most reliable and qualified landscaping company throughout all of Sydney, as well as the surrounding areas. We truly work hard to ensure that all of your ideas are brought to life.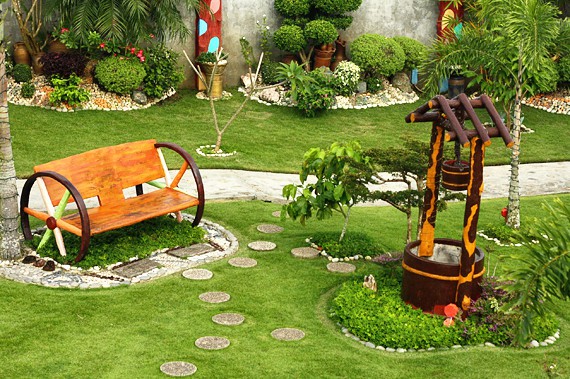 Why Choose Us?
We offer many different types of landscaping services to all of our customers, including design, construction, and consultation. Thanks to our large customer base, we are able to provide as many of these services as you need whenever you need them.
Professional Services
Our overall goal is to provide the best landscaping services to all of our customers, period. One of those services involves constructing retaining walls, which help to completely protect your entire landscape in the event of either a flood or drought. Additionally, these kinds of walls are also needed around areas such as swimming pools, sidewalks, and driveways, especially in sandy soil-type conditions.
Our business is one that adopts the philosophy that the customer is always right no matter what. First and foremost, we always take our customer base under consideration regarding any concerns that we have. Furthermore, we also work hard to answer any and all inquiries from customers in a quick and timely fashion, as well as keeping our customers' design ideas in mind when putting together the final products for them.
These are some of the most popular gardening services that we offer.
Innovative landscape designs
Wall retentions
Pergolas
Driveways
Garden makeovers
Turf services
Planting consultations
Plant selection consultations
Irrigation systems
Deck services
Paving services