Summer Landscaping Ideas
It is summertime and that means it is time for cookouts and pool parties. Part of summer entertaining is to have beautiful outdoor landscaping for the guests to enjoy. You don't need a ton of money in order to achieve it. You only need creativity and the right supplies. Here are some cool summer landscaping ideas.
For all your Sydney landscaping and gardening needs, contact NBG Landcapes.
Go All Natural
When we say all natural, we mean landscaping tools that derive from natural materials. We are seeing a trend in the use of bamboo and recycled wood for garden furniture and wicker is making a huge comeback. In addition, gardeners are planting more seasonal flowers as a way to be sustainable, and you can use unused pallets to create a new deck.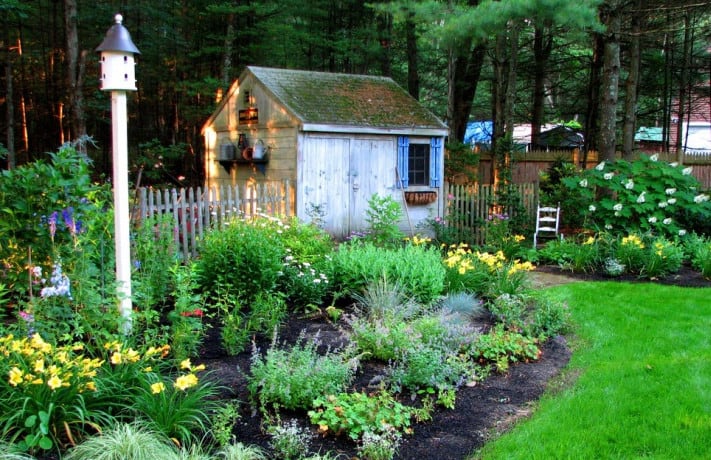 Choose Artificial Grass
Summer is a busy period for many families, and you don't always have the time or motivation to maintain a regular lawn with real grass. But you don't have to ditch the grass altogether because thanks to artificial grass, it will be easier to maintain a lawn.
Bring in the Pond
Ponds bring a calmness to your yard and if you're looking for a feature for the yard that can help you relax after a long day, install a pond there. If you have small children you might want to install some safety features around the pond that will keep them safe.
Bold Colored Flowers
Nothing says summer for your yard like a line of bold colored flowers. Before planting find out which plants grow the best in your region and which ones are best for growing in the summer. Or if you're not skilled in gardening, you can purchase some flowers and place them in tall colored or patterned vases.
Light Up the Night
For those who enjoy entertaining on summer nights, why not install some beautiful light fixtures in the yard?: String lights and pendant lights are particularly excellent for the yard and if you want to be energy-efficient, use LED light fixtures since they consume less energy than traditional light fixtures.
Chair Swings
Another idea is to have a few chair swings for the kids in the yard. Start by removing the chairs' legs and then place a board underneath the main part of the chair for support. Once this is done, you would drill some holes in the chairs and then you would attach the ropes to the chair and tie the chairs to the tree.
Don't Forget About Pool Landscaping
One neat way to landscape your pool is to add beautiful small shrubs around it. You can also plant bright colored flowers around the pool. Another idea is to install pavers at the back door that leads to the pool. Installing a fence around the pool also works well.
In conclusion, these ideas will make your yard look fabulous for the summer. You can also get inspiration by looking through magazines and even flea markets or thrift stores. Don't be afraid to think outside the box when landscaping and enjoy the process.