PROFESSIONAL LANDSCAPING SYDNEY
We offer high quality landscaping services in Sydney without the high prices. No job too big or too small. We are your one stop solution for landscape design construction and garden maintenance.
NBG LANDSCAPING SERVICES | TRANSFORM YOUR OUTDOOR LIVING SPACE
BEAUTIFYING ONE YARD AT A TIME
Sydney Landscape Designer – NSW's Top Rated Landscape Company
NBG has been providing excellent services at affordable rates in Sydney

Fantastic reviews by customers on Google+ and Facebook

Beautiful projects completed in the past 10 years
Luxury landscape design is more than having a yard that looks like a pristine garden, or shrubs, trees, and hedges trimmed into various designs. It's actually about creativity and composing an area that is comfortable and an expression of you that is outside of the home. Feel free to check out more landscaping ideas here.

NBG landscape designers are experts who have over 10 years' experience in providing top quality services without breaking the bank. We focus on the unique challenges of each yard and keep things to the highest standards whilst implementing the best garden practices in terms of ethics and professional attitude.
NBG Landscape Architects – One of the Best in Sydney
We custom create projects to meet your budget

Book your free consultation today!
Whether you are moving to a new location, or just looking to renovate the place you already inhabit, you can create a beautiful environment around you by having your place properly landscaped. For this, you are going to need to employ the skills of an excellent landscape architect like James Collins at NBG.
Landscape Lighting Designers – Serving NSW 2000 and surrounding areas

Great landscape lighting ideas

Simple yet elegant solutions
Hire a professional like NBG to take care of the outdoor lighting in your yard. Our expert services are ideal for both small and big projects, and it doesn't matter whether you have an idea where to begin or not. We take care of everything concerning your outdoor lighting.
Lawn Care Service – Quality Service Guaranteed!
Brilliant team of lawn care and maintenance professionals

Beautifully mowed lawns at cheap rates
A well-catered for lawn has a lot of benefits to a homeowner. Not only does it make your home look more appealing, but it also helps to improve the value of your home. Homeowners that do not have sufficient time to maintain their lawns should opt to hire lawn care providers. Our company has people who visit your lawn so as to have a clear understanding of the services it needs.
RECENT LANDSCAPING PROJECTS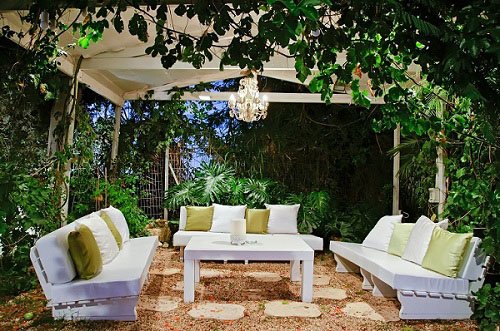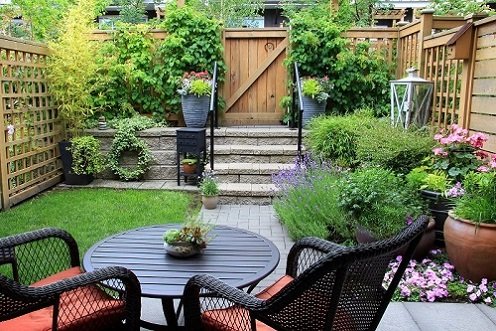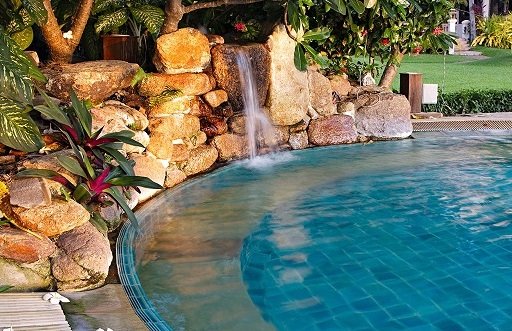 Joe McGregor
Neutral Bay, NSW

"I highly recommend NBG for any kind of general landscaping work. James and the boys know what they are doing. Very professional in attitude and service."
Stephanie Orton
Bondi, NSW

"Creative, professional, and fairly priced. Amazing service! Highly recommended!"
NATURAL LUXURY AT AFFORDABLE PRICES