Landscape Designer – Top Rated in Sydney
Excellent quality services by one of the best landscapers in NSW

Affordable garden care that suits every budget

Simple, beautiful designs with free no obligation estimates
Our award winning landscape design team understands that landscaping means more than simply creating complimentary architecture. Landscaping is about creating areas that people can actually live in and enjoy. And that's why at NBG Landscapes, we place all of our focus on the quality our materials, creative planting themes, clean lines and, most importantly, the people who will use these areas.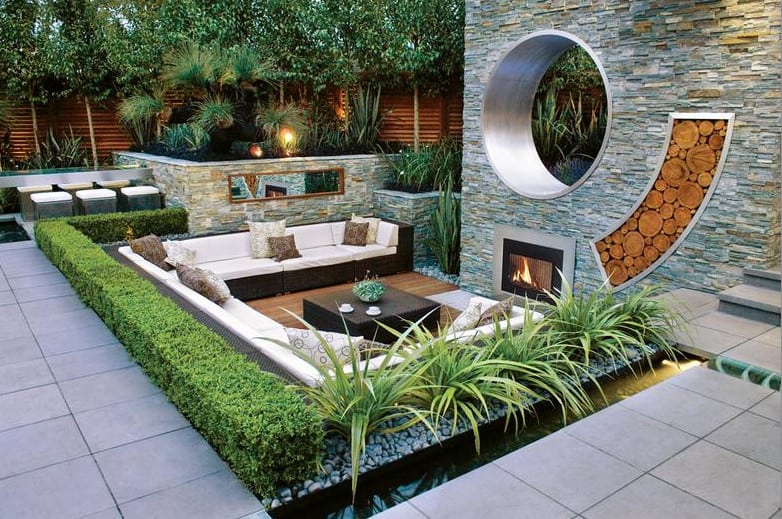 How It Works
First Consultation
James will visit your home to discuss the plans and vision that you have for your garden design. We take the time to get to know what type of budget you have and what design elements interested in most; the whole process takes a little over an hour. At the end of the consultation, you receive a fee proposal.
Concepts and Planning
After the initial consultation, we can then begin to do more in-depth research into what you want. We collaborate face-to-face with you in order to come up with a design that meets your objectives. Once you're satisfied with a plan we've come up with, we then provide you with documentation of a detailed plan and quote.
Landscape Construction
When your modern garden design plans have been finalized, we can begin construction. James, also Project Manager, will stay in constant contact with you throughout the process and he will also use his passion and keen eye for detail to ensure that your project is completed to the highest standard possible.
Our handpicked, professional construction team will work diligently to ensure that your design is completed with extreme care and attention to detail. No matter the task, from stonework to carpentry, these individuals can do it all.
No matter what obstacles arise, our team won't stop until we find the perfect solution. We're known for our unique designs and the longevity they offer. Read more on topics related to landscape design.
OUR SERVICES
Excavation and Tipper hire