Allambie Heights Landscape & Garden Maintenance
NBG Landscapes works extremely hard at providing exceptional residential and commercial landscaping services in the Allambie Heights area.
We are excited about being considered as one of the most reliable companies in the entire area. With over ten years of experience in the industry, you can always depend on us to do a good job.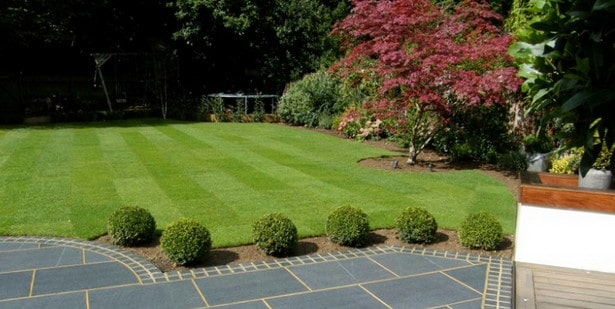 We only hire top-notch professionals to work with us since we understand that each landscaping project is different and requires us to custom apply our knowledge and skills.
We can handle landscaping projects of all sizes, and we are fully insured. It is also vital to point out that we follow OHS safety regulations carefully. Unlike some of our competitors, we make sure that we adhere to safe working practices at all times.
NBG Landscapes raises the bar in the industry when it comes to simple cleanup tasks, lawn mowing, gardening, and renovations. We spare no cost when it comes to keeping your garden in excellent condition.
It's worth mentioning that the weather will have an impact on your garden, but we only select the plants that will be ideal for your garden. This approach will help keep your garden green and healthy throughout the entire year. Contact us today for a free quote!
Google Map
Nearby Suburbs