Avalon Landscape & Garden Maintenance
NBG Landscapes continues to work hard at providing quality service to its customers in the Avalon Beach area. Clients can always expect us to provide creative design and constructive services at reasonable prices.
Our experience in the landscaping industry helps us fulfill your expectations with ease.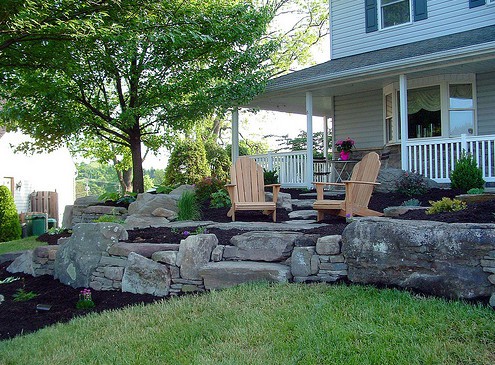 Why Choose Us

Hiring our company provides many significant advantages that you will not get with our competitors.
Here's what we offer:
Thorough consultation
Professional gardening
Unique landscape design
Solid construction
We have solid references and a long list of pleased customers from the past.
NBG knows that it's imperative for homeowners to take care measures that will preserve their landscape. This is the primary reason NBG Landscapes concentrates on surpassing the expectations of our customers in Avalon. Extreme focus, determination, and years of experience have helped us excel in this industry.
We advice our customers to get a retaining wall. Retaining walls do a wonderful job of protecting you from drought and flooding. We can build retaining walls around your concrete driveway, sidewalks, and pool.
We believe in the old adage, "The customer is always right." This is why we listen and extend pure professionalism to our customers. After the project is completed, we know you will be pleased with the final results.
Our Quality Services
Breathtaking Designs – Our talented civil engineers can create impressive scenery around your home with barbecue pits, pools, and other various outdoor structures.
Concrete Services – We can enhance your patio, swimming pool, and steps with high-grade concrete.
Turf Laying Services – With an unlimited amount of grass and flora at our disposal, we can give your yard a major upgrade.
Paving Services – Our paving services are second to none! We can pave concrete driveways, sidewalks, and thoroughfares around your home.
Garden Maintenance and Consulting – Gardening will always play a key part in landscaping. Our talented botanists can create beautiful flower and vegetable gardens for your residence. They can also help you preserve them.