Balmain Landscaping & Garden Maintenance
NBG Landscapes strives to provide many different types of landscape services in the Balmain area that are of the highest possible quality. We are proud to be considered one of the most trusted companies throughout the entire area and have been in business for over the past decade.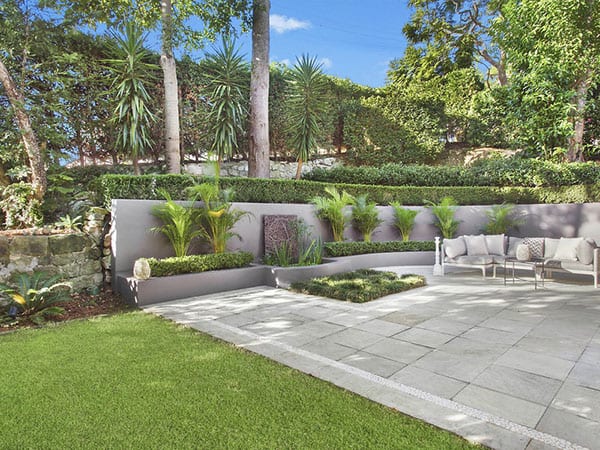 Why Choose Us
Our main business is landscaping, which is what we have provided ever since 2005. Since that time, we have worked to build up our reputation as perhaps the best gardening company throughout the entire area.
Importance to Customers' Ideas
One of the best reasons that we are able to provide amazing service is because we pay close attention to the ideas that our customers provide to us. We work hard to try to understand and incorporate them into the projects that we work on in order for the client to get exactly what they want.
Projects are Specialized Tasks
Projects are tasks that require a great deal of experience and skill, regardless of what the project is. This is why selecting the right company, like NBG Landscapes, is important, especially if they possess years of experience and a list of accomplishments, such as completing projects on time.
These are some of the most popular gardening services that we offer.
Landscape designs
Paving
Wall retention
Turfing
Planting
Selecting plants
Garden makeovers
Irrigation systems
Decks
Pergolas