Bellevue Hill Landscape Services
For over a decade, NBG Landscapes has provided customers with expert landscape design and construction services. Our expertise, years of experience, and proven efficiency has established us as the most proficient and qualified landscapers in Bellevue Hill and its surrounding areas. As a full service landscape design company, NBG Landscapes can and will make all of your landscaping dreams a reality.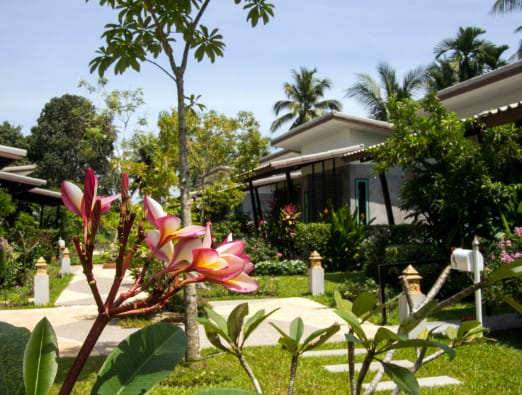 No job is too big or too small for our qualified team of landscapers. NBG Landscapes has provided outstanding landscape design, garden maintenance, and construction services since 2005. Our large customer base enables us to supply you with a vast list of references.
We Offer Our Customers a Variety of Services
Innovative landscape designs developed by our qualified civil engineers. Designs may include pools, outdoor structures, or barbeque pits for a luxurious outdoor entertainment area.
Garden maintenance and consultation – Our team has extensive experience with flower and vegetable gardens. We will not only create your desired garden, but we will also maintain them with the proper care needed to keep these gardens in the best condition possible.
Turf laying – If you choose to business with NBG Landscapes, your landscape will be engineered by our seasoned team resulting in a beautiful and luxurious design.
Paving – NBG Landscapes offers the most superior paving services in Sydney. Concrete driveways, sidewalks, and thoroughfares will flourish when they are integrated into the overall landscape design.
Concreting – Our team can improve the look of your existing outdoor water features, steps, or outdoor patio with our innovative designs. We can also construct such features if you wish to include them into your landscape design.
Our mission is to provide superior landscaping services to our customers in Bellevue Hill. The customer is our number one priority and we place high importance on treating them as such. We respond to customer concerns and answer their questions promptly in a professional manner. At NBG Landscapes, we attempt to include all of the customer's ideas into the design we produce for them.