Landscaping & Garden Maintenance in Botany
NBG Landscapes has been providing expert service and customer care for more than ten years to the Botany area. Our focus is complete customer satisfaction, as well as your invaluable inputs. We often work with our customers to incorporate their ideas into our designs.
We have been offering landscape design, consultation, construction, gardening and even maintenance services for more than a decade.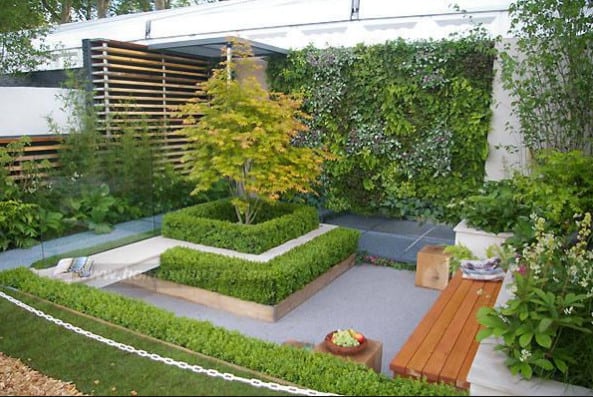 Superior Customer Service
At NBG Landscapes our first goal is to provide superior customer service. Our landscaping professionals are highly dedicated and will gain your confidence as they shape your ideas into something you can love. We can build retaining walls (which are often used as a means to protect versus floods and drought), in many areas beneficial to you, our customer. This includes around swimming pools, gardens, concrete driveways and concrete sidewalks.
We seek to cordially and quickly answer any questions or concerns that you may have pertaining to your landscape and options to beautify or improve it.
Certified Quality
NBG Landscapes has been bonded to cover any damages and fully insured in case of accidents. You can rest easy, and liability free as we proceed to work our magic under your care. You can rest assured that we have all the necessary documents, permits -and if we don't we'll get them free of charge- as well as covering any citations that may arise during the project.
This is but one of our many services to you and goes along with our primary goal of offering excellent customer service.
Experience And Knowledge
NBG Landscapes offers many services including, but not limited to:
Innovative Landscaping Designs – Allow our skilled team of professional landscapers to incorporate your concepts into pools, barbecue pits, and other outdoor structures for that decadent look.
Garden Maintenance And Consultation – The flower and gardens created by NBG are maintained by expert botanists with a well-spring of knowledge on how to care and maintain your landscape. This ensures that your grounds are always looking their best.
Concrete Services – Allow our concrete services to enhance the natural beauty of your design. These are great for pool areas, patios and steps. Our paving services also ensure that your driver-ways, thoroughfares and side-walks take on a life of their own to compliment your landscape.
NBG Landscapes is confident that we can not only please you with our services but make your landscape your own piece of paradise. So what are you waiting for? Over 10 years of amazing service, a wealth of knowledge and experience, beautiful and innovative designs – these are but a few of the reasons you should allow us to take care of your landscaping needs. NBG Landscapes