Collaroy Landscape & Garden Maintenance
Business in Collaroy is very competitive, in particular the landscaping business. However, when it comes to innovative designs and construction services, our company is setting new standards to provide the best service possible. All that we have put into our company over the years sets us apart from the competition.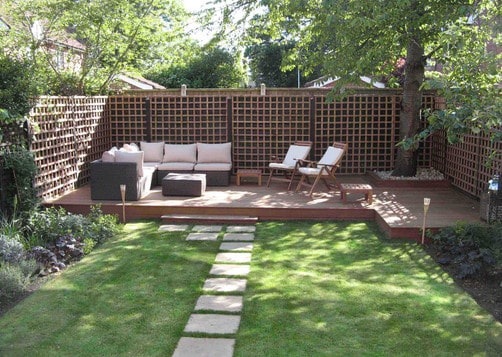 Why NBG Landscaping?
Our company offers professional gardening, quality construction, sound consultation and fantastic landscape designs. Checkout our Facebook and Google reviews from our amazing customers.
We make providing superior landscape services our priority so that our customers are fully satisfied. The residents in Collaroy have been won over by our years of quality service, hard work and determination. Taking measures to protect landscaping is important to our customers.
We always recommend that our clients invest in a retaining wall. Building a retaining wall around concrete driveways, outdoor pools and sidewalks is a service we offer. By having a retaining wall you can protect your landscape from flooding and drought.
Quality service for our customers is always the most important thing to us. Any input on landscaping ideas from our customers is always welcomed.
We hope you will take time to get to know us and consider us for your landscaping plans. Below is a list of the services we offer
Paving Services – Thoroughfares, driveways and sidewalks
Concrete Services – Upgrade your patio, swimming pool and steps with high grade concrete
Landscaping Designs – Create breathtaking scenes with our designs
Turf Laying Services – Beautiful grass and flora to brighten your view
Garden Consulting and Maintenance – Our botanists are able and willing to offer professional and sound advice on your choice of plants.
Google Map
Nearby Suburbs