Concord Landscaping & Garden Maintenance
Lawns are canvases for artwork. NBG Landscapes has been providing high quality landscaping services in Concord for the past 10 years. The honesty and hardworking individuals have helped to make the company a top rated landscaping business in the area.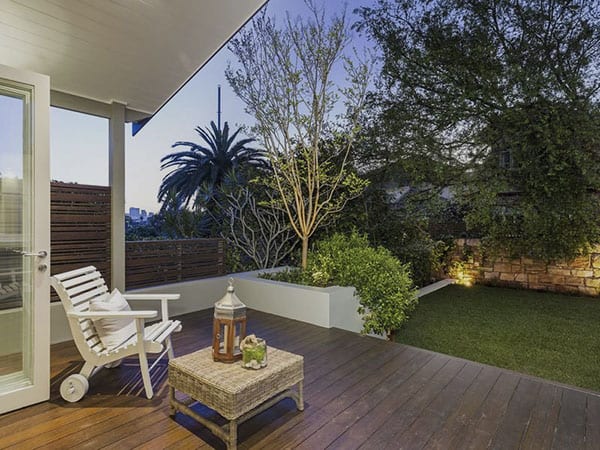 Our company offers a variety of services in the area of landscaping. We have the ability to help a customer design perfect landscaping designs for specific areas of the yard. We also have services such as paving, retaining wall, pergolas, turf restoration, irrigation systems, and deck services. Just about any type of project can be designed and brought to life using NBG Landscapes.
Customer service is a top priority for us. We do our best to over deliver at all times. We are a licensed company and follow the standard rules of Australian landscaping and adhere specifically to OHS regulations. The team our company sends out on the jobs are comprised of highly qualified professionals with a vast experience in the landscaping business.
A person wanting their house in Concord to have an artistic impression on the outside must choose NBG Landscapes for that unique artistic touch.