Cremorne Landscape & Garden Maintenance
Cremorne is home to competitive landscaping businesses and for a company to stand apart from the rest, there needs to be high standards, strong values, and design innovation. Those are the characteristics of NBG Landscapes.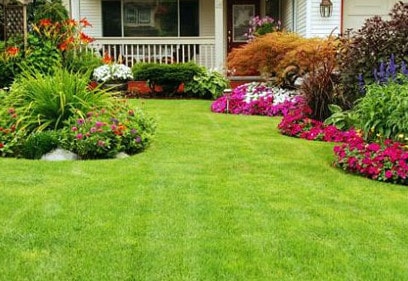 Our thorough consultations and portfolio of creative designs we've done for our clients sets us apart from other landscaping services. We strive to provide professionalism and reliability.
One of our popular services is retaining wall construction, which will protect your landscape and ensure long-term stability of your designs. A strong wall protects against flooding, drought, and other natural occurrences that could compromise your landscaping.
In addition to retaining walls, we provide concrete services to improve your pool area, patio, and outdoor steps. Our paving services will create walkways, driveways, and thoroughfares that allow seamless travel throughout your outdoor environment.
Our engineers create original designs for stunning scenery, swimming pools, and outdoor structures.
To bring nature to you, we offer turf laying services and garden consulting and maintenance and employ professionals to help you choose the best plants, flowers, and vegetables for your landscape.