Landscape Design & Construction in Greenwich
With over a decade of landscape design and construction experience, NBG Landscapes is the best in the business. Our years of experience, expertise and efficiency make us Greenwich region's most qualified landscapers. We are a full-service landscaping and design company. Here at NBG, we pride ourselves on taking all of your ideas and making them a reality.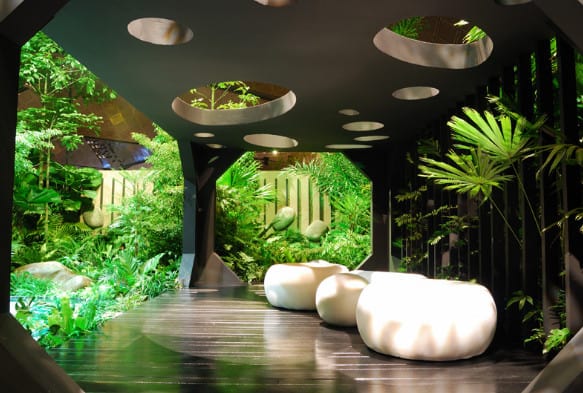 Why choose NBG Landscapes?
We have successfully completed numerous projects since 2005. Some of our solutions include landscape design, construction, professional gardening, and general maintenance needs. With our huge customer base, we are able to supply you with as many references as you need to give yourself piece of mind when hiring NBG Landscapes.
Professional Landscaping Services
We strive to provide our customers with the best landscaping service in Sydney. With our team of highly dedicated and expert landscaping professionals, we have made a great name for ourselves. At NBG Landscapes, we are also able to build retaining walls that will protect your lawn from drought and floods.
Our Services
Innovative landscape designs
We bring the most qualified civil engineers to the table. This allows us to incorporate pools, barbecue pits, and other outside structures that will liven up any outdoor space.
Garden maintenance and consulting
We offer flower and vegetable gardens. All of which are created and maintained by our expert botanists that have years of experience in this field.
Turf Laying service
NBG Landscapes also will create grass and other floras to design a beautiful garden.
Paving service
We also offer our clients the best paving options. We are able to create concrete driveways, sidewalks, and thoroughfares all of which can be included in your new landscape design.
Concrete services
With our concrete services we are able to create that perfect pool or outdoor patio, you have been wanting to add to your backyard.