Best Landscapers in Manly
At NBG Landscapes, we provide top quality landscape design, construction and garden maintenance services to Manly and its surrounding suburbs. With over 10 years' experience, we have built our reputation as being one of the most reliable and 'value for money' landscaping companies in Manly.
Our Services
Innovative Landscape Designs
Budget Landscapers in Manly
We completely maintain your garden and all the services to keep it looking pristine. NBG Landscapes is the best choice for all your gardening needs in Manly and surrounds.
We are bonded and fully insured. We are licensed in all aspects of landscape engineering and always meet OHS regulations. We sort out all the mandatory council clearance certificates required for commencement of landscaping work in Manly.
Our number one priority is customer service. We strive to complete projects on or before time. We arrive at work every day early until the project is completed and are normally ahead of our schedule because of our hard work and diligence.
NBG Landscapes is a high quality yet affordable landscaping company in Manly. We keep the expenditures in check and work efficiently to deliver the best price to you. Get in touch with us for your next landscaping or garden maintenance project in Manly.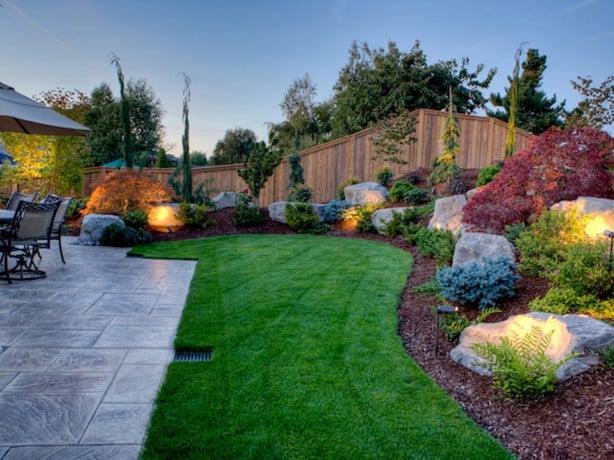 Nearby Suburbs