At NBG Landscapes, all of our designs are eco-friendly and our overall approach is passionate, which is why we've been able to create some of the most stunning landscape designs in the entire Neutral Bay area. We are proud to offer a wide variety of landscaping services for your convenience.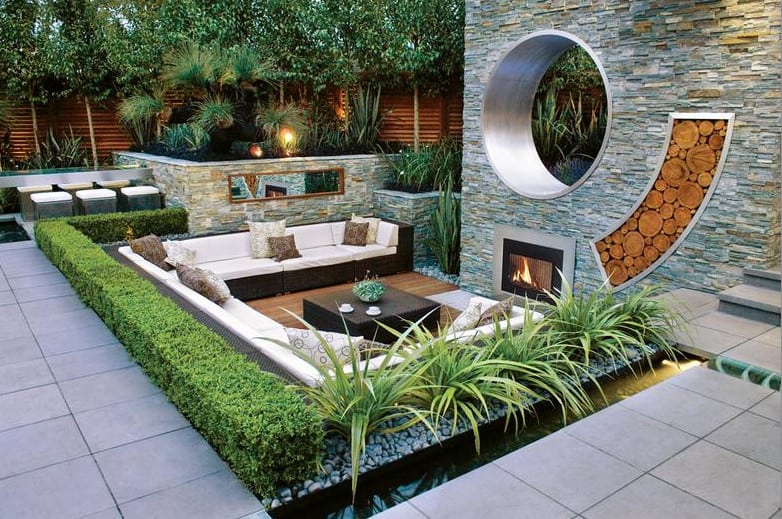 High Customer Service Standards
Many of our customers in Neutral Bay usually recommend NBG Landscapes to others because of the high level of customer service that we strive to provide them with, as well as working hard to deliver what we promise.
Before completing any kind of a landscaping project, we engage in a consultation with all of our clients because we feel that it's extremely important to incorporate all of their ideas in order to achieve the best possible results.
We Employ Only the Most Qualified Individuals
NBG Landscapes only employs individuals who are both dedicated and qualified to deliver the best service possible. All of our employees have years of landscaping experience and have also been highly trained in customer service, which enables them to handle any and all customer inquiries as effectively as possible.
At NBG Landscapes, we follow all Australian OHS regulations that have been established.
Excavation and Tipper hire
For more information, please don't hesitate to contact us and speak with one of our friendly customer service representatives!