Landscaping Services in Northbridge
NBG Landscapes has established a great reputation over the years for providing excellent construction and design services to customers in Northbridge. Our competitors find it very difficult to match our years of experience, expertise, and pure efficiency. NBG is ready to turn your dreams into reality.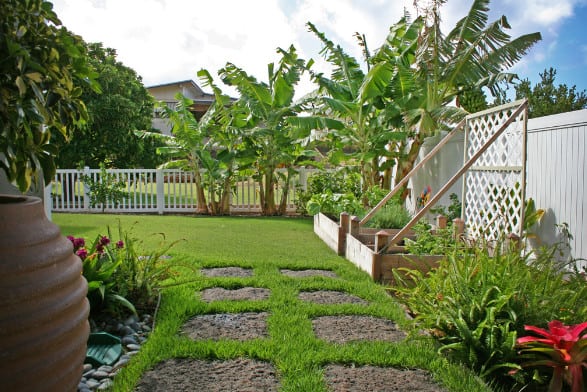 Why Choose Us
NBG Landscapes offers the following premium services in Sydney: quality construction, precise consultation, professional gardening, and creative landscape design. We have a large database of pleased customers from the past. We will be more than happy to give you an opportunity to check our references.
Quality Landscaping Services at Your Disposal
NBG Landscapes aims at providing quality landscaping services to our clients. Our expertise and years of dedication have helped us gain the trust of the residents in Sydney. It is vital for you to take effective steps that will preserve your landscaping. This is why we recommend a retaining wall to all our clients. We can build durable and attractive retaining walls that will protect your landscaping design from severe drought and flood. Our retaining walls are ideal for your pool, concrete sidewalk, and concrete driveway.
We are well-known for making our customer's extremely happy. Our customers are pleased when they find out that we are very professional and friendly. We never hesitate to consider our customer's ideas for our innovative designing plans.
.
A List of Our Services
Turf Laying Services – We can use flora and healthy sod to create an immaculate design for your residence.
Creative Landscaping Designs – Our licensed civil engineers can create breathtaking scenery with the help of barbecue pits, pools, and outdoor structures.
Concrete Services – We can use high grade concrete to make noticeable improvements to your steps, pools, and outdoor patios. Our unique concrete services will improve your landscaping with ease.
Garden Maintenance and Consulting – Our experienced botanists enjoy creating beautiful flower and vegetable gardens. They can also maintain them without any problem.
Paving Services – The industry has recognized us for offering the best paving services in Sydney. We can pave thoroughfares, concrete driveways, and sidewalks. Our paving services will give your residence a new contemporary look.