Randwick Landscape & Garden Maintenance
NBG Landscapes aims at providing superior landscaping services to residents in Randwick. Our team of professionals continue to set new standards in providing innovative designs and construction services to our clientele.
We offer sound consultation, exquisite professional gardening, exceptional landscape design and quality construction. Our years of experience in quality service sets us apart from the competition.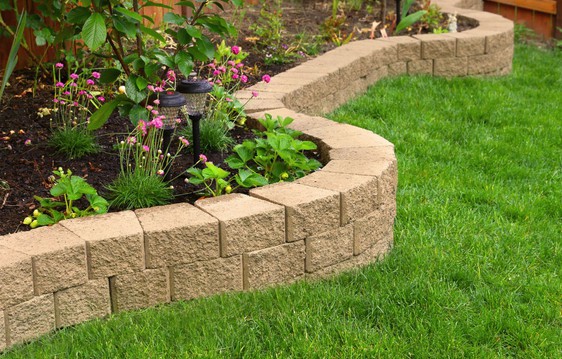 NBG Landscapes is focused on making your landscape dreams a reality, and we take pride in our impressive database of pleased customers.
Turf Laying
With the aid of beautiful grass and flora, we create exquisite and professionally laid lawns.
Designs
Our dedicated team of civil engineers utilize various outdoor structures, barbecue pits, and pools to create breath-taking scenery. It is essentially important for homeowners to take measures that will protect their landscaping, which is why we advise our customers to construct a retaining wall. Retaining walls shield landscaping designs from drought and flooding.
Concrete Services
Using high grade concrete, we can construct, upgrade or redesign your swimming pool, patio, and steps.
Garden Maintenance and Consulting
This plays a key role in landscaping, our highly skilled botanists have over time surpassed customer's expectations with the creation of vivid flower and vegetable gardens. We also specialize in stress-free garden preservation.
Paving Services
Second to none, Our paving services are well-known in the industry as second to none, we can pave sidewalks, concrete driveways, and thoroughfares around your residence.