Quality Landscaping in Rose Bay
There are many factors that go into choosing a landscaping company. When it comes to your needs, NBG Landscapes has the experience and efficiency to make your dreams a reality.
For over ten years, we have been providing expert landscaping design and construction services, making us the most qualified landscapers in Rose Bay and the surrounding areas. We are a full service landscaping and design company, with the resources and knowledge to bring your yard to life!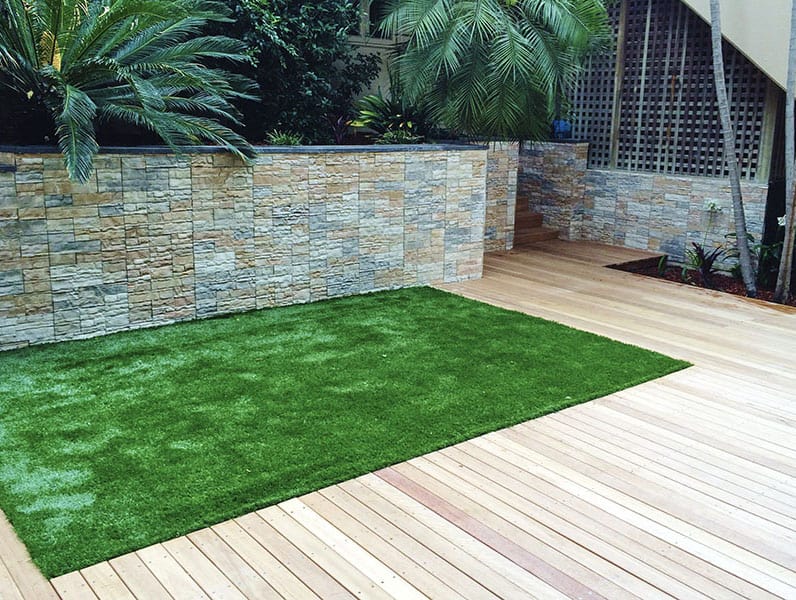 Why choose NBG Landscapes?
Since 2005, NBG Landscapes has provided landscape design, consultation, construction, professional gardening, and maintenance services to our clients. We have a large customer base that enables us to provide you with many reviews and references. The customer is always our first priority, and we will work with you to engineer a creative and practical design.
Professional Landscaping Services
Our services include innovative landscape designs in Rose Bay that may incorporate pools, outside structures, retaining walls, and barbeque pits.
We also provide garden maintenance and consulting. Your flower or vegetable garden project will be created and maintained by experienced botanists. Let us do the mulching, fertilizing, and spraying. Or let us make over your existing garden into something special! Our experts have five years or more experience, and know what plants grow well in your area and how to care for them.
NBG Landscapes can also apply turf to any area. This will provide you with a beautiful lawn, instantaneously! Choose what kind of grass and other flora you desire, and cover up any unsightly brown spots in your yard.
Paving and concrete services can add flair to any project. Let us incorporate paving stones, steps, or outdoor patios in your design.
These are some of the most popular gardening services that we offer.
Innovative landscape designs
Wall retentions
Pergolas
Driveways
Garden makeovers
Turf services
Planting consultations
Plant selection consultations
Irrigation systems
Deck services
Paving services