Roseville Landscape & Garden Maintenance
The business of landscaping in Roseville has over the time taken a competitive edge as NBG landscapes continues to provide new and more outstanding designs and constructions services to the clients.
This has much been attributed by the hard work, ambition and never relenting to provide the best solutions there is for the customer.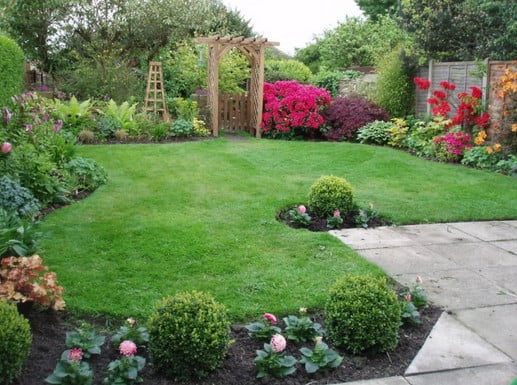 At NGB landscapes, we have a reputable record in business through sound consultation, exceptional landscaping design exquisite professional gardening and an all-time quality satisfaction to pour customers.
Our primary aim is to provide a superior service for the customers in Sydney and our focus being on quality service; only the best can be expected from the company. Customer satisfaction comes in as our other main role which helps and pushes us only to provide whatever it is the customer needs.
Our services include the following:
Landscape Designs – which through the team of our dedicated engineers and the creative team, we form some breathtaking sceneries with the outdoor structures.
Concrete Services – this is used the making and modifying of steps and the swimming pools.
Paving Services – a very wide and sought out service to create pavements in the company's path walks.
Turf Laying Services – this includes the creation of outstanding landscaping designs by the help of beautifully cut out grass and flora.