Rozelle Landscape & Garden Maintenance
NBG Landscapes has an impeccable reputation when it comes to providing excellent services to residents in the Rozelle area. Clients can depend on us to offer innovative design and constructive services at competitive prices. With an exceptional staff at hand, we are always here to take care of your greenery.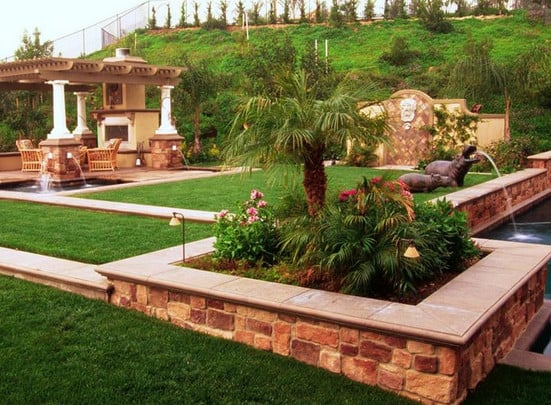 Hiring NBG Landscapes provides many distinct benefits that you cannot find anywhere else. We offer the following services: sound lawn and garden consultation, immaculate professional gardening, top-notch landscape design, and premiere construction. We will be more than happy to show our long list of pleased customers from the past.
Quality Services
We know that homeowners want their residence to be surrounded by beautiful landscaping. This is the main reason why we focus on making sure our customers are fully satisfied with our work.
We suggest that our customers should get a retaining wall. Retaining walls will keep severe weather from ruining the landscaping. A retaining wall can help you save a tremendous amount of money in the long run.
We can build durable retaining walls around your swimming pool, sidewalks, and driveway. We know you will be pleased with the final outcome.
Our Services
Contemporary Designs – Our civil engineers can set-up beautiful scenery around your residence with swimming pools, barbecue pits, and other outdoor structures. You will be amazed!
Concrete Services – Our technicians can use high-grade concrete to enhance your patio, swimming pool, and steps.
Turf Services – For us, laying turf is a cinch! We will use quality grass and flora to upgrade your landscaping.
Paving Services – We excel when it comes to paving services. We can pave concrete sidewalks, driveways, and thoroughfares with pure precision.
Garden Maintenance and Consulting – Our experienced botanists will not have any trouble with creating impressive flower and vegetable gardens around your home. They can also help you take care of them.