Wheeler Heights Landscape & Garden Maintenance
We understand how competitive the landscaping business is in Wheeler Heights, but we are proud of how the services that we offer are able to set us apart from other companies.
We work hard to give our customers the gardens that they have always wanted and are committed to using the very best tools and materials to achieve this.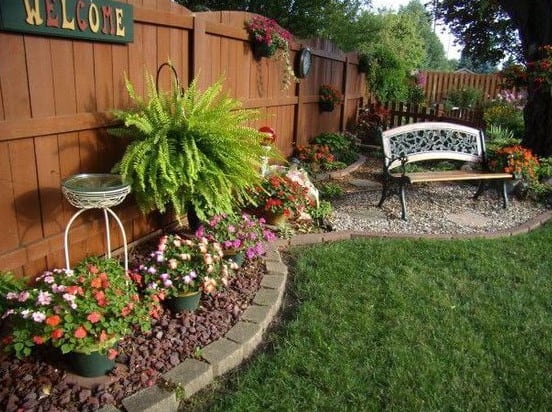 What Makes Us Different?
We have been carrying out landscaping work in Wheeler Heights for many years now and we know what it takes to get your garden looking its best and then keeping it this way. We always recommend that your landscaping is protected from both drought and flooding by a retaining wall which we will build for you as part of our service.
You can be sure that all members of our team who visit your property will be professional and courteous at all times. We will listen carefully to the things that you want your landscaping to have and we will make suggestions on how to achieve this based on our extensive experience.
Our Services
Laying Of New Turf – If you think that your lawn needs improving then you may want to consider laying new turf and our turf is considered some of the very best.
Garden Design And Landscaping – There are many different outdoor structures that can be created by our civil engineers that will really make your garden look incredible.
Construction Services – We are able to build many new features in your garden, including patios, swimming pools and steps. These will be constructed using the highest quality concrete.
Complete Garden Maintenance – The plants that you will have in your garden can make or break the landscaping which is why we use the services of botanists to create a garden. They will also be able to give you plenty of useful advice about looking after your plants.
Paving – There may be a number of areas around your home that you want paving. This could include your driveway and any patio areas around the back.