Affordable Lawn Care Service in Sydney
A well-catered for lawn has a lot of benefits to a homeowner. Not only does it make your home appealing, but it also helps to improve the value of your home. Since most homeowners do not have sufficient time to maintain their lawns, such owners opt to hire lawn care providers.
With so many Sydney landscaping companies, the challenge that most people face when hiring a lawn care provider is how to get the best among the variety available.
If you are a homeowner undergoing such a challenge, then keep reading and find out the three key point that you should consider to get the best lawn care provider.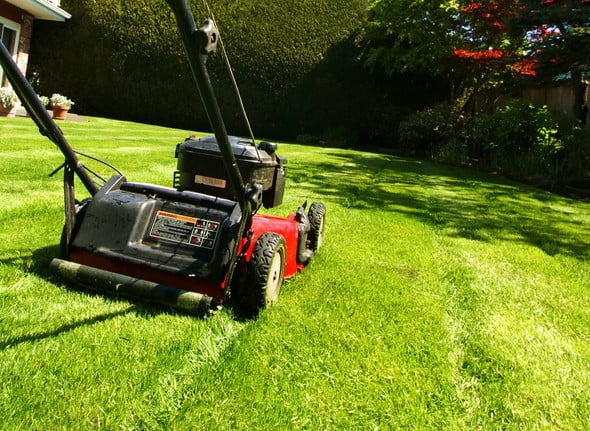 Consider the best value of your money
Just like other service providers, you will come across lawn care services that charge the least price and others who charge the most. Most people get torn between the service to select given the price charged. When you come across services that charge the least prices, you will likely want to hire them considering that you want to save.
On the other hand, you may want to select the most charging lawn care providers by arguing that you will likely get the best services from them. However, either of the choices isn't the best decision. You should get to question the provider and get to know the value of the price.
Ask what you expect by paying the price at hand, and judge to see if it is worth it. Consider hiring a service that is worth the price charged as this will enable you to get the best value for your money.
Apart from examining the price charged, you will want to ensure that you get a reputable lawn care provider. How do you get to find out if your provider is reputable? The best way to go about this is by talking to previous customers. When searching online, get to read all previous customer reviews.
What they say about the provider should give you a brief idea of the lawn care provider's behavior. If most clients were not pleased with the landscaper's services, do not hire the contractor as you will probably not be satisfied. On the other hand, if the lawn care provider has positive reviews, there is a probability that the landscaper is a good option.
However, make sure that you research more about the provider just to be sure that the reviews are genuine. When you consider researching for a landscaper by asking friends, neighbors, and relatives, make sure that you ask them about their experiences with the provider as what they went through is probably what you will go through. Only hire those landscapers who do not seem to give you a lot of problems.
Best Quality Customer Service
What customer care service does the company have in place? You will want to have an idea of the customer care services. Does the company have in place someone to attend to you at all times you need help?
How friendly is the personnel that answers your call? Does the company have people who visit your lawn so as to have a clear understanding of the services it needs?
Good companies care about their customers and thereby have a reliable customer care service in place. Only ensure that you involve a company that has a great customer care so that you are well attended to when you need help with your yard.
No work can beat the work of a professional lawn care provider. If you want to have an outstanding lawn, make sure that you pay attention to the above points before hiring a landscaper and be sure to get the best value for your money.
Our Services:
Mowing, Trimming, Edging & Blowing
Fertilization
Seeding
Aeration
Grading
Mulch Installation
Drainage Issues