Plants such as flowers and trees enhance the overall look of a house or business premise in Sydney. Using planter boxes is an ideal way of making it possible for gardening even where you lack enough garden space.
Planters can also be used to enhance the elegance of Sydney properties. Landscape maintenance Sydney services can enhance a garden, patio, and an entryway if you use beautifully designed wood planters.
For instance, a bench planter combo box can enhance the elegance of any garden while serving other purposes. More so, many commercial premises use planters to display amazing landscapes around their businesses.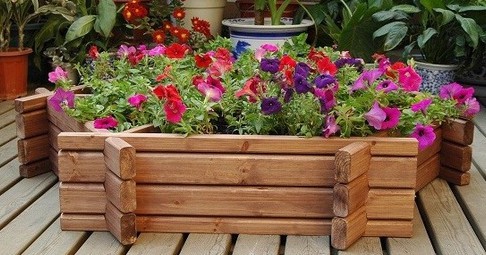 Watering the Planters
Different plants require different types of soil to grow their best. When using a planter box, you will have full control of the nutrients and soil used for growing vegetables and flowers.
Always remember that the soil can dry faster when using planters than a traditional garden. Hence, water the planters regularly and add the nutrients required.
Mobility of Planters
Another key benefit of planters is their mobility. You can put them in the patio, shade, deck, garden, or open sun.
You will have the choice to choose between small planters and large planters. If you want to plant trees or shrubs, then use large heavy duty boxes.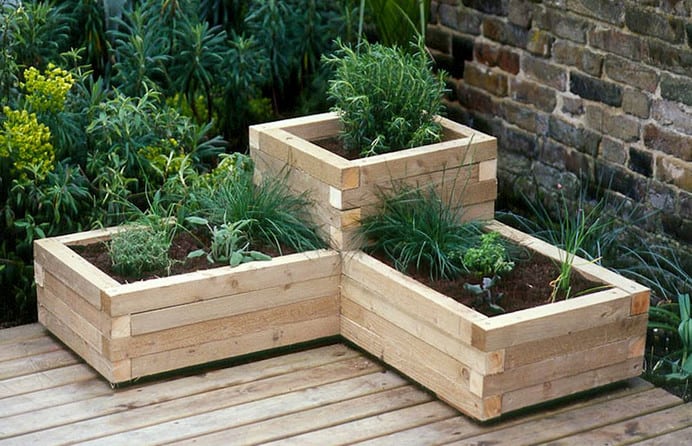 Durability
If you choose a high quality wooden planter in Sydney, it will serve you for one to three decades before it starts decaying or rotting depending on the wood grain's age. For instance, redwood will be a great option for durable planters.
Maintenance Practices
You can stain or paint the wood planters so that they can blend with the exterior décor of a home and the landscape color. However, you can use a clear protective coat to keep redwood boxes looking nice.
You can clean the planter after 5 years to clear any accumulated grim, the old sealant, and UV surface burning. When power washing them, be careful not to cut into the wood grain.
Once the planter dries, you can sand any rough spots to give them a smooth touch. After sanding, coat them with any sealant or stain. A transparent sealant is ideal for it will not hide the natural beauty of wood. You can use a wax finish for indoor planters.
If planters are left unprotected all year round, they develop cracks on the surface due to contraction and expansion caused by temperature and moisture changes. If you see a crack with a round edge, take some few minutes to sand the crack and create a smooth feel.
After sanding, you will want it to blend with other furniture, hence power wash it and reseal it after drying. Always remember to dust off the surface after sanding before applying a new coat.
If you maintain your wood planter boxes this way, the finish on the surface will accumulate after around five years and it will not penetrate the wood anymore. It will give the planter a good and unfading look. With these benefits in mind, you should invest in some wooden planters.