The Amazing Trip To Sydney Harbour
Imagine a place where magical blue waters wash up against equally stunning land. That no matter if by land or by sea one will be exposed to the best that a place has to offer, be it natural or man made.
The place is Sydney Harbor, Australia and everyone who journeys here quickly discovers what the locals, appropriately named Sydneysiders, have known for lifetimes, there is no topping this place for its beauty and entertainment.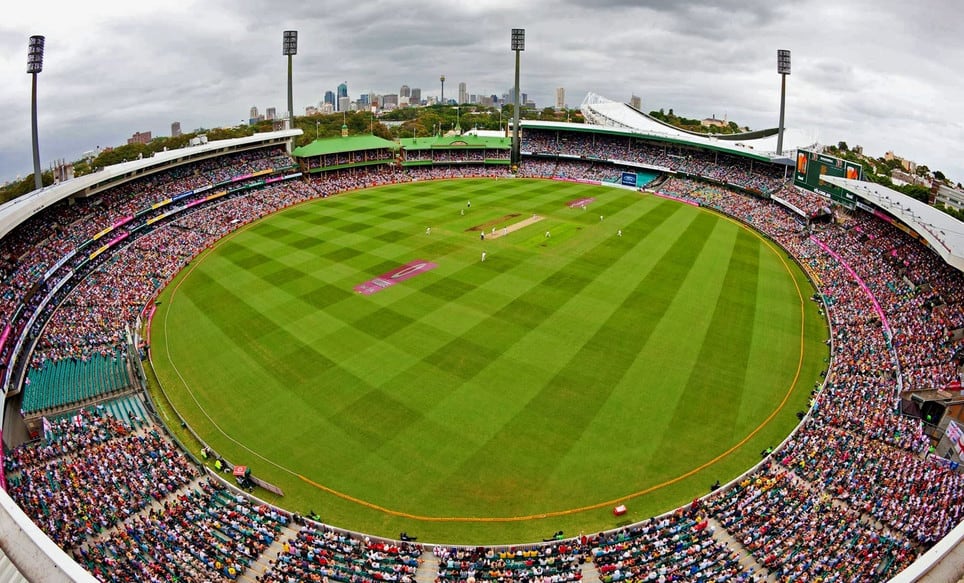 Sydney Harbor is situated on the Eastern coast of the continent. It is also known as Port Jackson and it provides a waterway entrance to one of the most recognizable cities in the world, Sydney.
The 150 miles of shoreline can easily overwhelm visitors. One can rest assured that though there is a endless variety of activities here the only truly hard decision is what to do first.
A fantastic way to get the lay of the land is by sea! Consider starting your sightseeing off by taking a ferry ride departing at Circular Quay.
You will have the opportunity to visit one of the many islands surrounding the harbor or just enjoy the splendid views as you make your way around the watery outskirts. After touring on top of the water it might just be time to get in it.
Take your pick of enjoyable water sports along the harbor beaches or simply bob along in the aquamarine gentle waves. Whatever your speed, the waters welcome everyone.
Back on land the choices are seemingly endless, but most visitors would never pass up a chance to visit the famous Sydney Opera House.
This important piece of 20th Century architecture is not only lovely to look at but also houses music, art, and dance; it is here that the rich, cultural landscape that has made Sydney what it is today was born. What better way to really view a place than from above?
Although not for the faint of heart everyone should at least try and muster up the courage to participate in BridgeClimb. You will be rewarded mightily if you successfully make the climb into the top of the arch's of the Sydney Harbor Bridge.
A view that is a stunning 440 feet above sea level will be ingrained in your memory forever. Never fear there is also a pedestrian walkway that accepts those who can't quite deal with the heights.
If you are traveling with kids, or maybe you are just a big kid yourself, you must visit one of Sydney's zoos. Either the Taronga Zoo or the Wildlife Sydney Zoo ranks top on the kid list.
There is also the Sydney Aquarium to get a more intimate look at what is really going on "down under." This is a destination where families really get to enjoy activities together.
As soon as you leave Sydney Harbor you will have the feeling that you only experienced a tiny amount of what this place has to offer. While walking around, you might also hear about Peapes "Ghost Sign" in Sydney.
A visitor could come here to play in the waters, take in the culture, enjoy the fantastic food scene, shop in the myriad of markets, or just to spend time in nature.
If you are very lucky you will be able to do it all – just keep visiting, a lifetime just might do it.
NBG Landscapes Sydney
NBG Landscapes is a full service landscaping company in Sydney. Please reach out to our experts for a free consultation on your next landscaping project.
NBG Landscapes
Address: 610/320 Harris St, Pyrmont NSW 2009, Australia
Phone: +61 422 246 213
Web: https://nbglandscapes.com.au
Also Check Out
The Five Best Places to Exercise Outdoors in Sydney
Higher Education Study Options in Sydney, New South Wales