Enjoy Sydney's Festivals, Arts and Culture
There's never a dull moment in Sydney.
From our spectacular fireworks on New Year's Eve to the Christmas tree lighting at Martin Place, we have festivals, arts AND culture happening all year round.
Check out our list of just a sample of what Sydney has to offer. You're guaranteed to be spoiled for choice!
Sydney Festival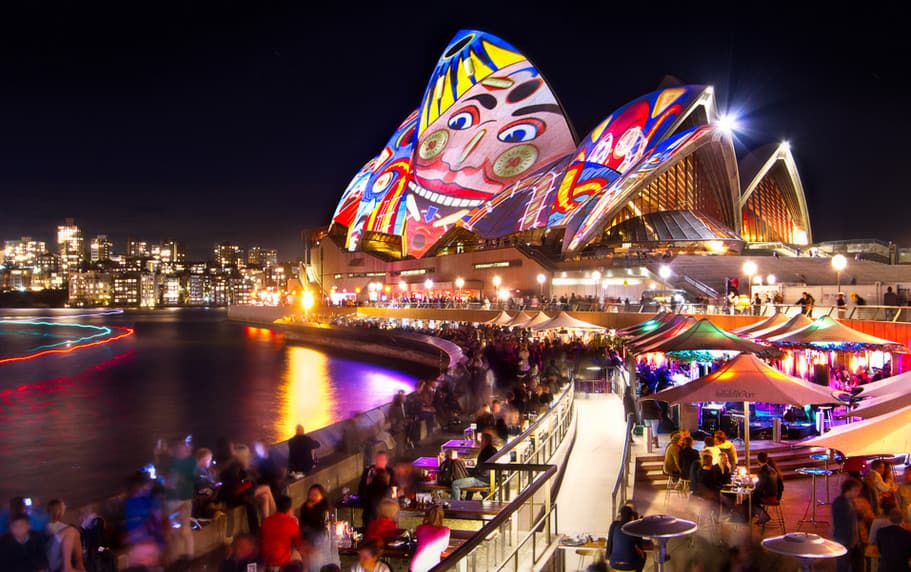 Falling during summer and the school holidays, this is the first big festival of the year. It includes all kinds of events such as live music, theatre, dance and even opera. Many of the events are family-friendly and the majority of them are free or cheap, so that they are accessible for as many people as possible.
Symphony Under The Stars is a particular favourite, providing people with the opportunity to hear the Sydney Symphony Orchestra perform a free classical concert.
Vivid Festival is one of the most popular ones in Sydney.
Flickerfest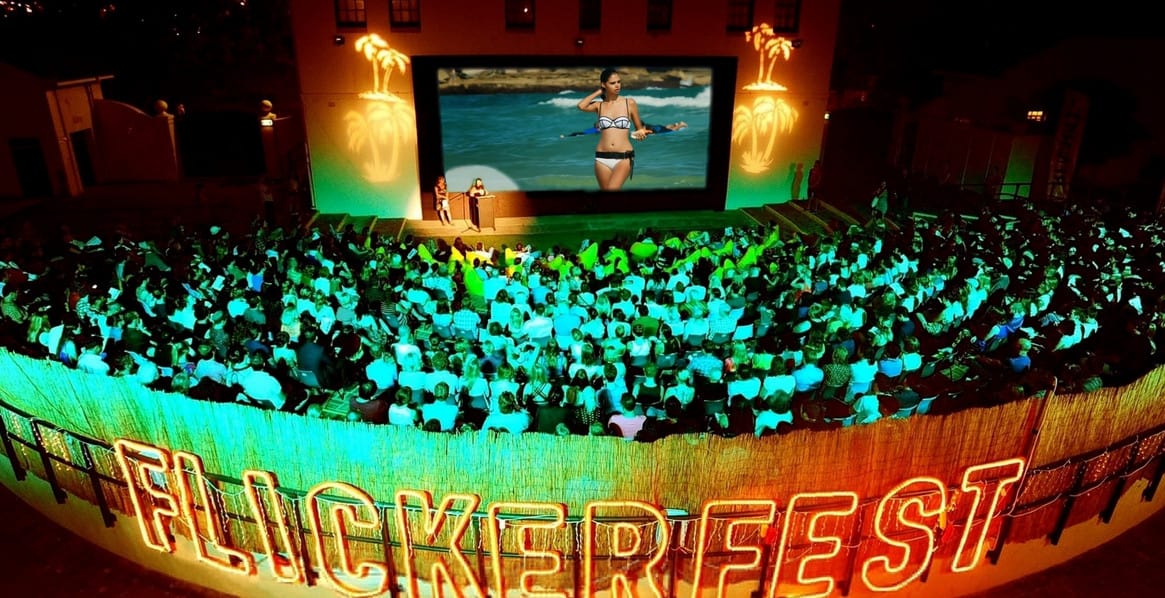 This festival is an annual tradition, held each summer on Bondi Beach. Flickerfest showcases both local and overseas talent by screening short films submitted by Australian and international filmmakers.
All types of genres are featured; from drama to comedy, animation to romance. Tickets can be purchased for single sessions but if you want to get the best value for money, you'll get a three-session or ten-session pass.
Outdoor Cinemas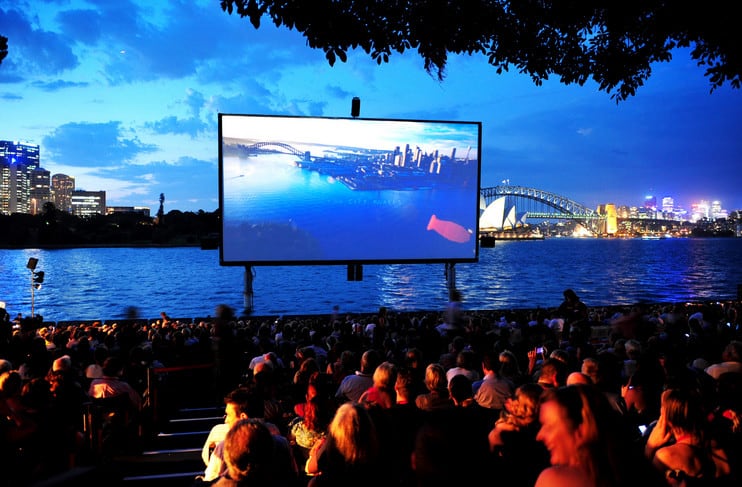 It wouldn't be summer in Sydney without outdoor cinemas popping up everywhere! Depending on your budget and your preferred location, you can choose from a number of venues incorporating Centennial Park, the University of Sydney, Mrs Macquarie's Chair and Sydney Olympic Park.
Featured movies are usually a combination of old classics and new releases. It's a great date night if you're looking for something romantic, but providing that the movie is kid-friendly, it's also a good outing for the whole family.
Chinese New Year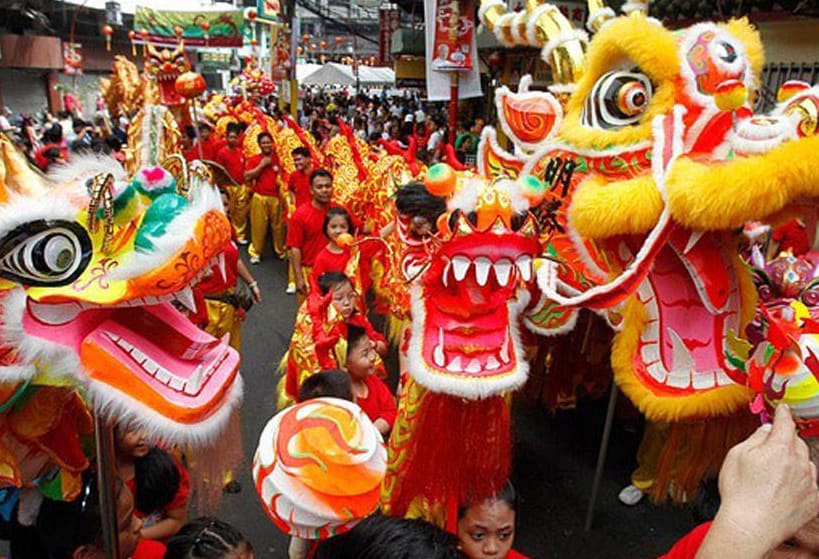 Sydney is a diverse and multicultural city. Chinese New Year is just one of the many cultural festivals celebrated in Sydney each year. It's an opportunity for Australian Chinese to celebrate their culture and share it with others.
Previous events at this festival have included twilight parades featuring characters from the Chinese zodiacs, tea ceremonies at the Chinese Gardens, dramatic fireworks displays, dragon boating, lion dancing and calligraphy lessons.
Other cultural festivals held in Sydney throughout the year include (but are by no means limited to) Greek, Latin American, French, Thai, Malaysian, Lebanese, Indian, Korean and Italian. Complete with food, dancing and other performances, these festivals are a great way for Sydneysiders to learn about and enjoy each other's cultures.
Art Gallery of New South Wales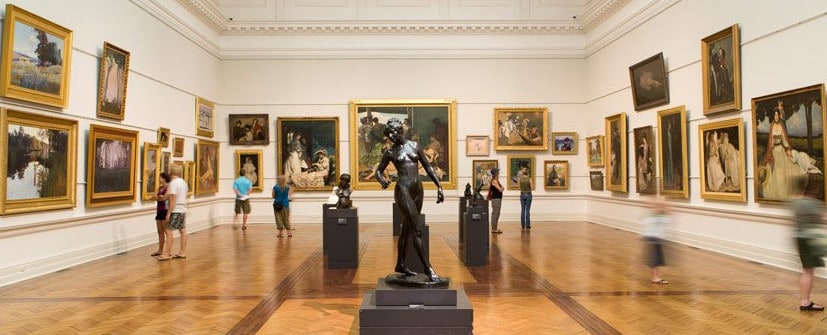 Located in the city, the Art Gallery of New South Wales is Sydney's primary art museum. You'll find nineteenth-century Australian and European art amidst its permanent collections. Past temporary exhibitions have included the work of several well-known artists such as Vincent Van Gogh, Pablo Picasso and Frida Kahlo.
Entry to the art gallery is free and many of the permanent collections are free to visit as well. On Wednesday nights, you can go to 'Art After Hours'. The gallery opens late on these evenings to run special events like guided tours, art appreciation lectures and live music.
Sydney Capitol Theatre & Sydney Lyric Theatre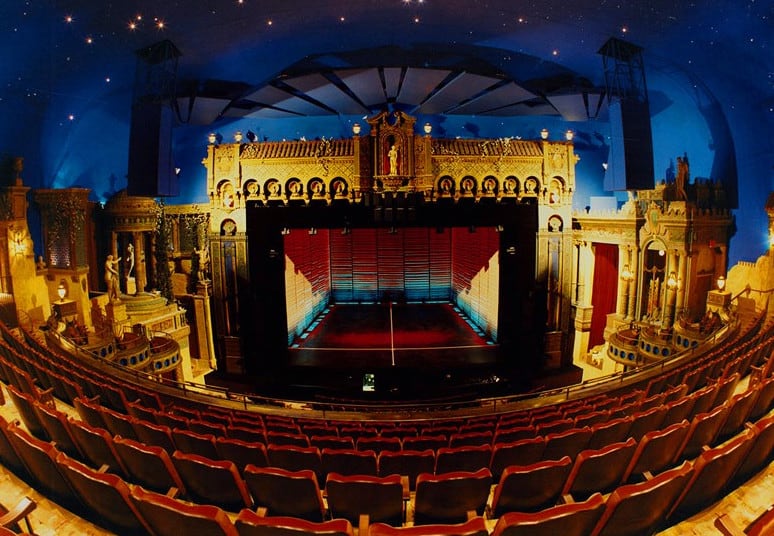 These two prominent performance venues have played host to many award-winning musicals over the years such as Wicked, Mary Poppins, The Addams Family, The Lion King, Kinky Boots, The Bodyguard and Phantom of the Opera. As one musical closes, another one is there to take its place. Read this article to learn about other interesting things to do in Sydney.
As you can see from this list, there's no shortage of talent and culture in Sydney. What are you waiting for? Go out and enjoy it!
NBG Landscapes Sydney
NBG Landscapes is a full service landscaping company in Sydney. Please reach out to our experts for a free consultation on your next landscaping project.
NBG Landscapes
Address: 610/320 Harris St, Pyrmont NSW 2009, Australia
Phone: +61 422 246 213
Web: https://nbglandscapes.com.au
Also Read
The Amazing Darling Harbour in Sydney NSW
Interesting Things To Do In Sydney