Landscape lighting is beneficial in that it gives your home a luxurious look while still making it safer especially at night. Adding lighting to your Sydney landscaping project should start with choosing the ideal type of lighting. You may reach out to your local landscape gardener in Sydney for some advise.
There are many different types of lighting fixtures to select from. For instance, spotlights are ideal for highlighting specific features in a landscape whereas floodlights are ideal for illuminating a very wide area such as a lawn or a pathway.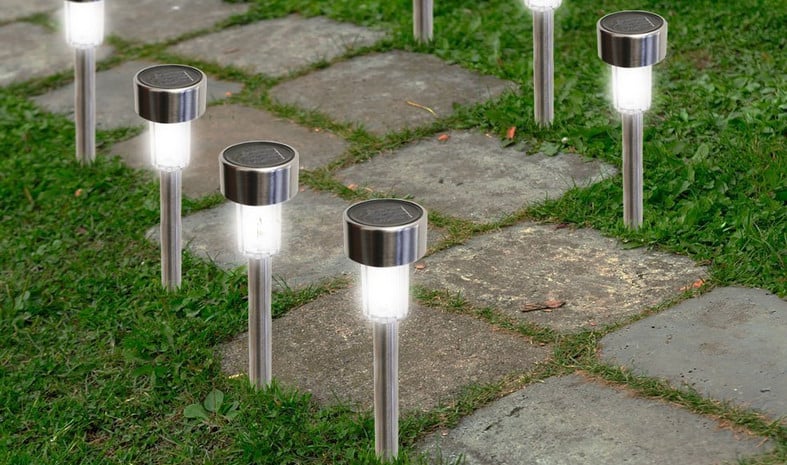 You can also decide on the type of lighting you desire in which spots or areas by going for a flashlight. You can use flashlights that have the ability of switching between flood and spot modes to assess how different styles light different areas.
There are two key ways of powering an outdoor lighting system. For instance, you can use a solar power system. Its installation process is quite easy and it does not demand wiring.
You can also go for a low voltage system. It plugs into an outdoor outlet and is generally reliable for illuminating paths and it is also decorative.
Solar lighting is beneficial in that it is cheaper but may not last long. More so, its lighting is not quite as strong as that of the low voltage mechanism.
Types of Lighting Fixtures for a Landscape
The key types of lighting used in landscapes are pathway lights and spot lights.
Pathway Lights
These lights come in several designs and varieties. They are generally tall in style with a top that looks like a mushroom cap. They are most ideal for lighting the edges of certain areas or lighting a pathway.
Pathway lighting tends to be more decorative than spot light systems since they are designed in such a way that makes them a feature or part of a landscape design.
Spot Lights
They resemble a canister. They have a hood at the top that directs the light. When well placed, the light can effectively light an entire tree in the yard or an entire driveway. Spotlights are often plain. They are designed to look unnoticeable once installed.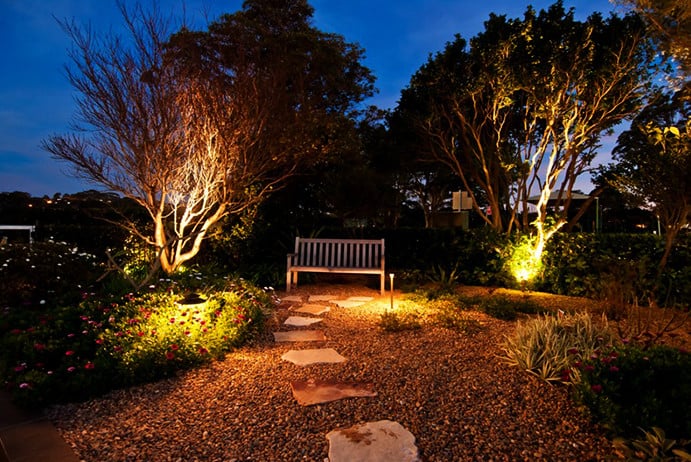 Selecting the Ideal Bulb
All lighting mechanisms for a landscape will obviously need a bulb. However, you need to make a choice of the ideal bulb to light your yard. There are two main types of low voltage bulbs used in lighting a landscape.
Halogen and LED bulbs are the most commonly used bulbs in lighting a landscape. Halogen ones have been widely used for very many years. They are more common than LED bulbs especially in outdoor lighting fixtures.
They are usually interchangeable and cheap. Most lighting systems that support halogen bulbs use a common standard such that you can always replace it in case it burns.
LED bulbs are an emerging type of bulbs. They are increasingly become more popular since they are designed as an improvement on the shortcomings of traditional halogen bulbs.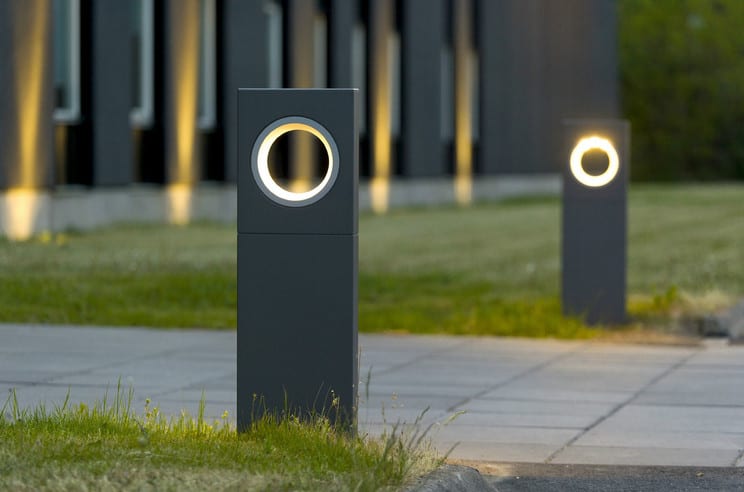 For instance, the lifespan of a quality halogen bulb is around 1-2 years whereas LED ones comes with a warranty of 10 years. Some LED makers actually promise a guarantee of 20 years. This shows that LED ones last longer than halogen ones.
However, newer LED bulbs that have a longer lifespan tend to be more expensive than halogen ones. Nevertheless, they tend to be cheaper in the long run considering that the costs of replacing halogen bulbs might exceed the cost of buying an LED bulb, according to Jason Malcolm, manager at a landscaping company in Johannesburg.
You might replace a halogen bulb for at least 5 times within the lifespan of an LED one. Another benefit that comes with LEDs is that they consume less power than halogen ones. This means that the overall cost of using an LED is lower than that of a halogen one.
It also costs a lot more to install halogen bulbs for the contractor will spend more time and do more calculations when assessing the total voltage drop per fixture. Installing LED lights is quite easy since many LEDs can be fixed in one run.
If you can afford to buy LEDs upfront, you ultimately save more money as they will cut on the cost of installation and they consume less power.
Nevertheless, you can still install halogens in your landscape light fixtures and upgrade to LEDs in the future since the existing fixture can be upgraded to support LEDs. To learn more about our landscaping services in Sydney, get in touch with our team.
You Might Also Like: