While researching your landscaping Sydney project, you might have come across a term hardscaping. Didn't understand it exactly and moved on, have you?
It is a relatively new form of terminology for an old thing. In reality, all landscape maintenance jobs have an assortment of plants and hardscaping of some type. Didn't get it yet? Well, hardscaping includes things like decks, walkways, stone patios and pavers.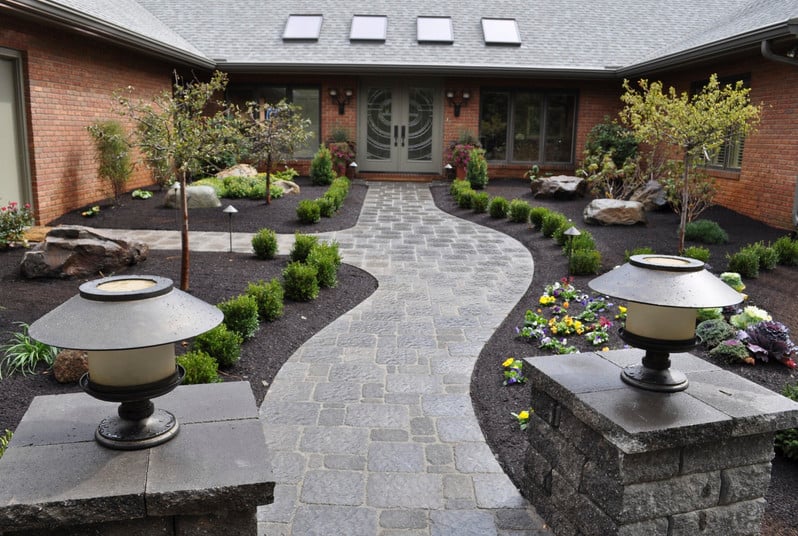 In essence, hardscaping can refer to any solid materials that you use while doing a landscaping project. From the rocks that surround your koi pond to the borders you use for boxes, all are examples of hardscaping.
Even stone paths that line the lawn, gates or fences that protect it, gazebos and arbors can be included in hardscaping category.
Concrete: The King of Hardscaping
Concrete was and even now is a popular choice of material when it comes to hardscaping. There are many reasons why it's so popular. An essential one is its cost.
After that comes its durability and its ability to stand the test of times. It is also appreciated for being a material that can be sealed to prolong its beauty and life. It is also preferred because one can mould it into many amazing and unique shapes.
Landscapers like it because it can be used for all types of big, medium and small projects. It's beauty and grace is such that only a few materials can match it.
Wood: The Reliable Option
Wood is also a good option for hardscaping because it's homey and more comfortable as well as more lived in. One can make use of anything, from wood logs to old railroad lumber to encourage a rustic look with your hardscaping.
Wood also lets you use picnic tables and barrels without feeling any guilt or remorse. Many people also consider wood to be the most inviting of all landscaping materials because it really oozes off the feeling of an outdoor oasis.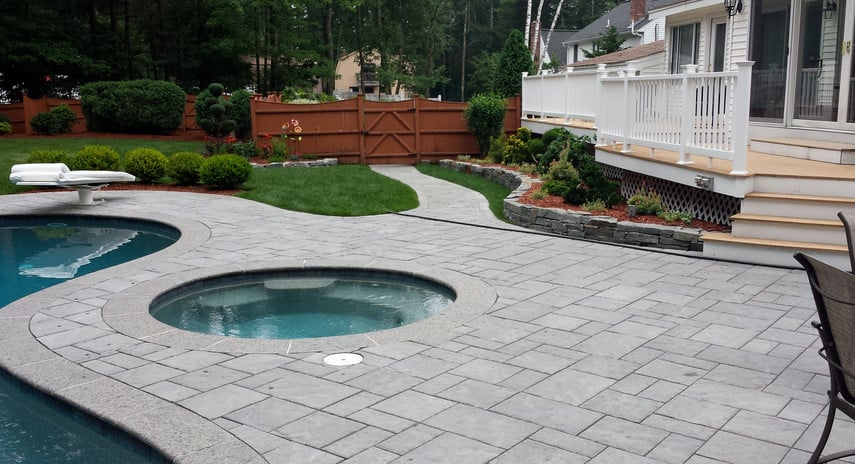 Other Options
Apart from concrete and stones, you can also use bricks for hardscaping. All these materials have their own characteristics and features so you should choose one on the basis of the look you are seeking.
Some people prefer bricks and an Italian countryside feel to landscaping while others go for river rock and old ocean side cottage feel.
No matter which one you go for, just ensure that you find the right hardscaping material which can assist you to accomplish all your landscaping goals swiftly and cost-effectively.
Conclusion
When you are planning a landscaping or a hardscaping project, you should be in-charge because no one can incorporate your vision better than you. Be as creative as possible so that you can feel comfortable in the space you create for the years to come.
Also, choose the right hardscaping material that looks good and makes you feel like you took the right decision opting for it even some years later when you look at it.