When you want to make an amazing addition to your garden or lawn in Sydney, then you should consider Koi Ponds. They allow you to enjoy some much-needed peace and tranquillity in a lifestyle that has become more hectic and chaotic in the modern times. Apart from offering the much-needed peace, the benefits you can reap are: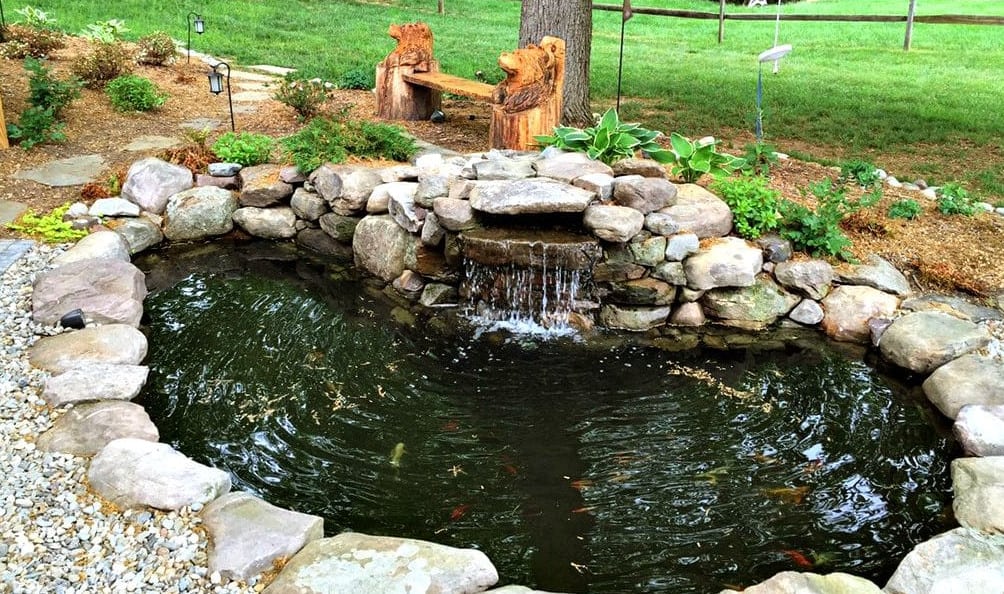 If you live a busy life where you only dream of relaxation time rather than actually enjoying it then Koi ponds are a must for you. They are relaxing by nature and one can enjoy them at any time.
They bring nature to an outdoor sanctuary without making you feel overburdened by natural surroundings. Koi fish are also relaxing to watch.
Koi ponds are also gaining a lot of popularity because they allow you to have pets that a family can enjoy. These Koi ponds need less attention than a kitten or puppy would need.
The cost of maintaining a Koi pond is also far lower than caring for any other pets.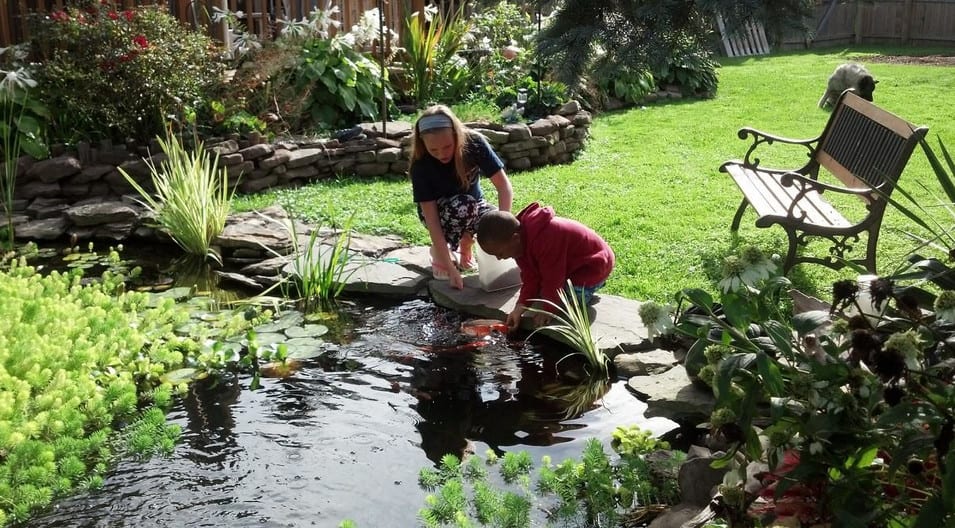 No matter what you say, it is a fact that we all want our gardens to look amazing. For that Koi ponds are exceptionally well as they add a lot of beauty to your landscape.
When you add them, you will love living in your home a little more and learn to enjoy your life at present, a thing that we all need to practice.
Things to Remember
Before you go out and invest in a Koi pond, you should know about some basic things that might influence your decision. Here they are:
If you live in an area where there is no risk of freezing then Koi ponds are a good option for you. Otherwise, you will have to add heaters to the pond or shift it indoors.
You might have guessed that water present in Koi ponds should be filtered so you should either buy a filter that's run by solar power or ensure that the pond is near an electric socket so that filter can be powered easily.
It is also essential to ensure that the fish in a Koi pond are protected by adding barriers so that birds don't eat them or kids don't harm the fish or themselves by falling in the pond.
You also need to ensure that water in the Koi pond is always moving as still water is a breeding ground for mosquitoes.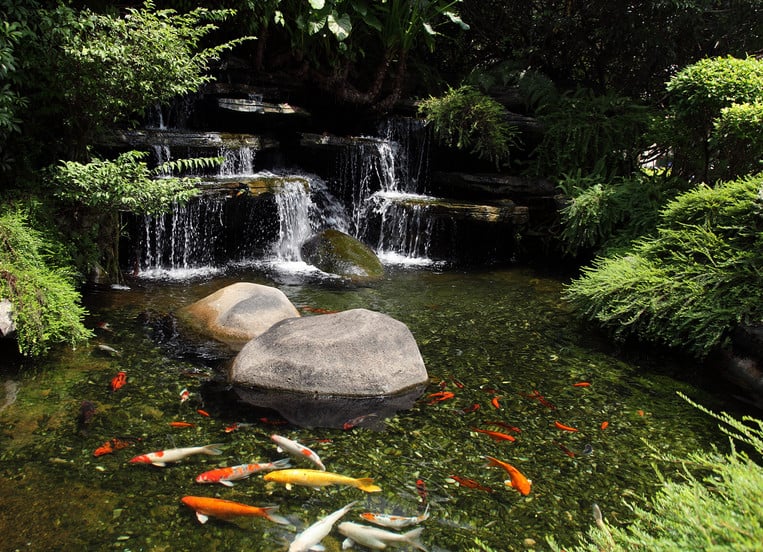 Conclusion
On the whole, it can be said that Koi ponds are an awesome investment as they offer the things you may not realize you need most, beauty and peace.
But before you add them to your landscape, you should make yourself capable of catering to the pond and protecting its fish so that you get value for money, time and effort you invested in getting this pond.
It is also a smart idea to seek the advice of a Sydney landscaping professional before you invest in a pond because it will let you know of the feasibility of this decision.