Every gardening enthusiast wants to have a good lawn that looks amazing and has no flaws. But you should realize that it's possible only if you constantly find and fix the errors in your lawn.
Maintaining a good lawn is not just a one-time deal, it requires long-term effort. You should take the time to find errors like dead spots, mismatched coloured spots, thin spots, etc. Contact Sydney landscape management services if you need a professional to come have a look at your lawn, and make suggestions.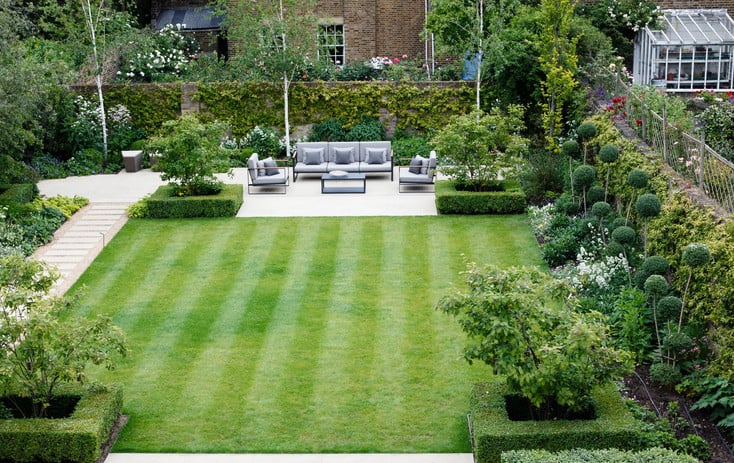 In case you notice any of these issues then you should do your best to find out whether your lawn is infected with any type of insect, fungus or worms. You should also get the soil tested to ensure that all proper mineral contents are within the bets recommended specifications.
Doing so will save you a lot of time in the long run if any of the above is an issue. You should know that you can re-seed the bad sports but chances are that they will just die off again. So, in order to save a lot of hassle, you should do a thorough investigation of the perceived problem.
A few crucial factors that will help you in determining whether your lawn is in need of a tune-up are:
About 40 or 50 percent of your lawn is dead
The lawn feels too soft and spongy when you take a walk
Your lawn has too many weeds
Though there are many other determining factors as well, these are the major ones.
You might be interested in reading: Do It Yourself or Hire Professional Lawn Mowing Companies?
If you spot any of these or any other serious problems then you should not panic. You should realize that there are problems that can easily be solved with doing little stuff only.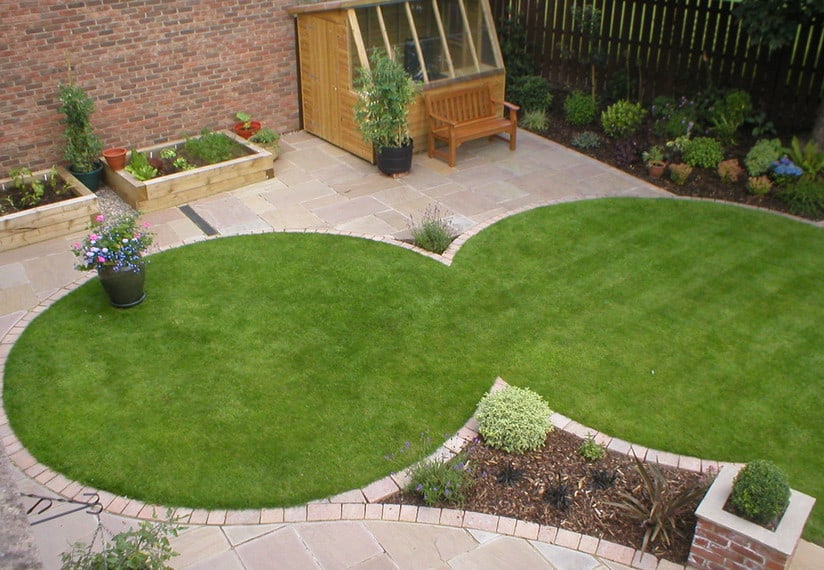 After you realize that you need to take steps to improve your lawn then you should re-seed it between August to January. The benefits of doing so are:
The soil is warmer which is good for germination
There are fewer weed issues
The cooler season will encourage growth of grass
The chances of water evaporation are fewer as this process needs a lot of water
If you are planning to do small repairs like small patch repair then you should use 1-part seed with 4 parts of natural organic fertilizer. You should try working up the soil a bit to give the lawn seed a bit more to adhere to. You need to realize that seeds are very light and might blow away easily. You can also make use of straw or fines netting that are available at every local home improvement store.
After you have spread the grass seed, you should press the seed into the ground. Pressing lightly would often be enough. You can even use a tool to press the seeds down.
A harder part comes next. You need to do the daily watering and get down on your hands and knees to find the little green sprouts.
Germination can take anywhere between 5-28 days, it depends on the type of grass you have selected. You should also ensure that the soil is moist at all times as this will ensure that the germination time is minimal.
Conclusion
When you get done with this tedious process, you will realize that the payoff will be worth the work and effort. You will get to enjoy the lawn as much as you want and whenever you want.
People will also shower you with compliments. But the best benefit of all this hard work is that the value of your property will be enhanced which is an ideal bonus for people who wish to rent or sell the property anytime soon.