Major Sporting Events in Sydney NSW
As you search for fun and adventure, you will find that Sydney offers multiple sporting activities. From skiing, to scuba diving and skydiving, you will find activities from the mountains to the bays and beaches.
Visitors seeking sport activities can also enjoy biking along the beaches, sailing, cricket, rugby, hiking, tennis, swimming, and many more sports. Read on to find out where you can enjoy sporting activities across Sydney.
Bicycling
Sydney offers great cycling tracks. One of the best tracks is the Centennial Park cycle circuit. The park rents bicycles on both hourly and day rates.
Another great cycling centre is the Clarence Street Center. It offers all cycling needs and you can hire hybrid leisure bikes on half day and full day rates.
Cricket
One of the most favorite sports in Sydney is cricket, especially during summer.
The Sydney Cricket Ground is one of the best places to watch cricket events. It actually hosts international test games from time to time.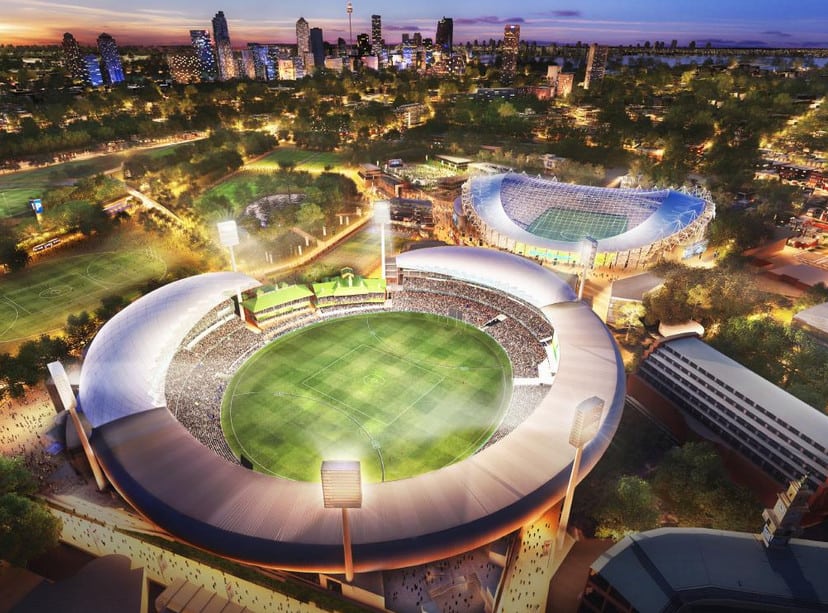 Rugby
Rugby is a favorite sport in Sydney during winter. The Sydney Football Stadium hosts major rugby events such as the Rugby League.
The main season for the league is between the months of March to September. The Sydney Olympic Park also hosts other rugby games.
Scuba Diving
The best diving spots are situated around the eastern suburb beaches such as Coogee and Clovelly.  You can dive as you enjoy the view of coral, colorful fish, and rock walls.
If you want professional training on scuba diving, you can get such services from the Dive Centre Manly, situated at the Northern Beaches in Sydney. It offers all-inclusive shore diving on a daily basis.
Certifications such as PADI are offered in this centre. Another centre that offers PADI certifications is Pro Dive. You can also rent diving equipment from the centre.
Hiking
If you love sporting activities involving nature, then you will surely enjoy the fine walking trails found in national parks within Sydney.
For instance, you can enjoy hikes and walks around the Royal National Park, and the Sydney Harbor National Park. If you enjoy cliff walks, then you can visit Bondi to Bronte Coastal Walk or the Federation Cliff Walk.
Swimming
Sydney offers some of the best swimming pools, with some being Olympic-size heated swimming pools.
They go beyond regular workout requirements. Bondi and Manly are great ocean pools for those who prefer outdoor swimming.
Tennis
The Cooper Park Centre and the Parklands Sports Centre are some of the best tennis centers in Sydney. Cooper Park consists of eight synthetic glass tennis courts, and is surrounded by native bush land.
It is located east of Sydney. You can play tennis at the court any day at a fee. Parklands Centre has 11 tennis courts and you can also enjoy playing tennis at the courts any day at a fee.
Surfing
You can always count on some good surfing waves at the beaches around Sydney. If you want to get training on surfing or hire or buy wet suits and surfing boards, you can get all that from Lets Go Surfing and Manly Surf schools.
Surfing lessons are available for both children and adults at a fee. Other places you can get surfing equipment in Sydney are Rip Curl,  Swellnet, and Surfection Bondi Beach.
The universities in Sydney also encourage inter-university sporting events every year. With all these sporting activities and many more in Sydney, you will always find a favorite sport and enjoy having a fun experience in Sydney.
Supporting Local Sydney Businesses
Based in Sydney, NBG Landscapes provides landscaping and gardening services to residential and commercial properties. Our Sydney landscapers can help you design and construct a unique yard for your outdoor space. Visit our homepage to get started now.
Also Read
Amazing Cruise Vacation From Sydney
The Opera House And The Harbour Bridge in Sydney
The Amazing Trip To Sydney Harbour