Won't it be perfect if no one trampled your landscape? But it sounds too good to be true right? Well, you might not be able to ensure that people stay on the landscape paths and they don't opt for shortcuts through the landscape but there is a way out.
You just need to add a few types of plants that offer beauty as well as toughness in your high-traffic landscape in Sydney. Want to know about these amazing plants? Just keep scrolling!
Creeping Blue Mazus or Mazus Reptans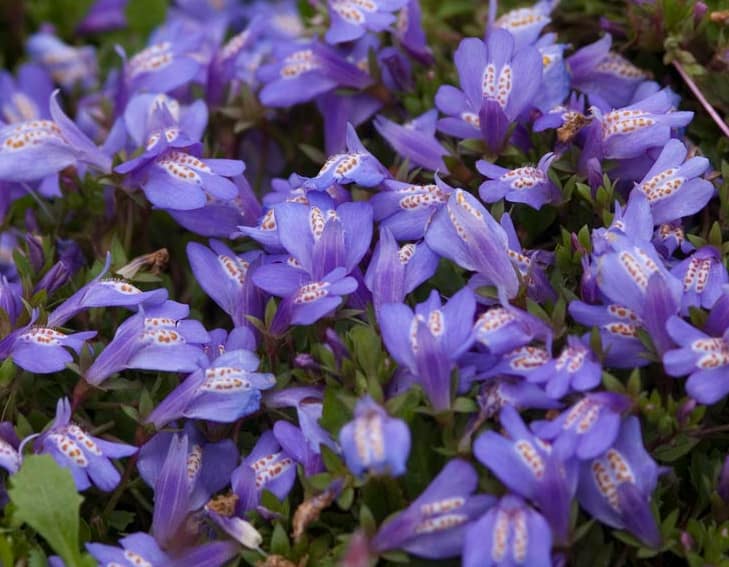 These are a perfect option to add between the stepping stones. You can even use them as a lawn substitute. It thrives in part sun or full sun. This plant blossoms in May and June with pale purple flowers that have yellow and white speckled centers.
Ajuga Reptans or Burgundy Glow Ajuga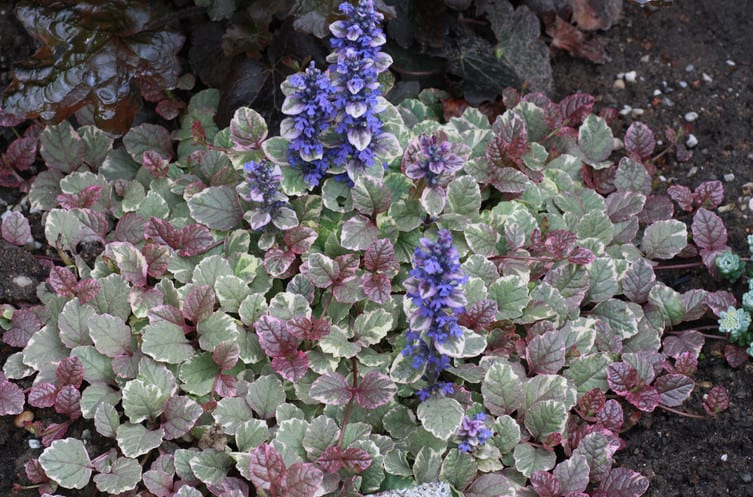 It is also known as the bugle weed. It spreads quickly and features green and creamy white variegated leaves that have lilac blooms. It prefers part shade or full shade.
Ice Plant or Delosperma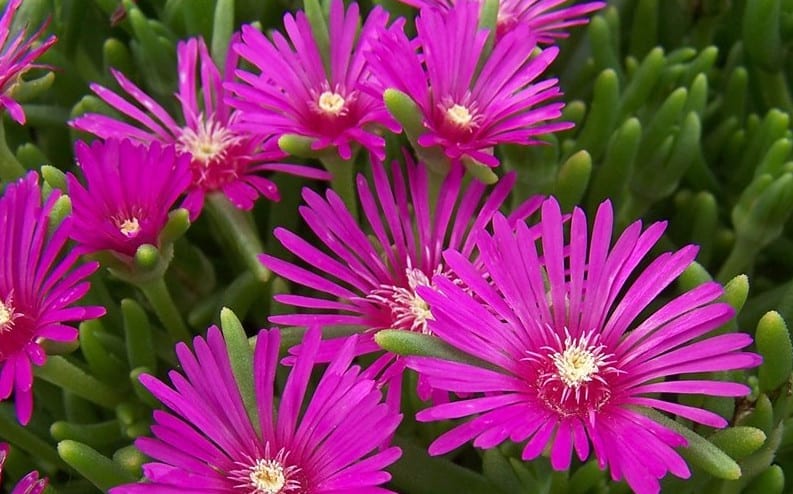 This plant can grow well in heat or drought prone areas as it loves full sun. It also has succulent-like foliage which is in vogue at the moment. This plant is very easy to grow and it blooms June through September with daisy-like flowers.
It is also an excellent option that can be used for tumbling over a wall, between stepping stones or as a ground cover because it has a cascading growth habit. Apart from being perfect for foot traffic, it is also excellent for use in the front border of a landscaped bed or a container.
Golden Creeping Jenny or Lysimachia Nummularia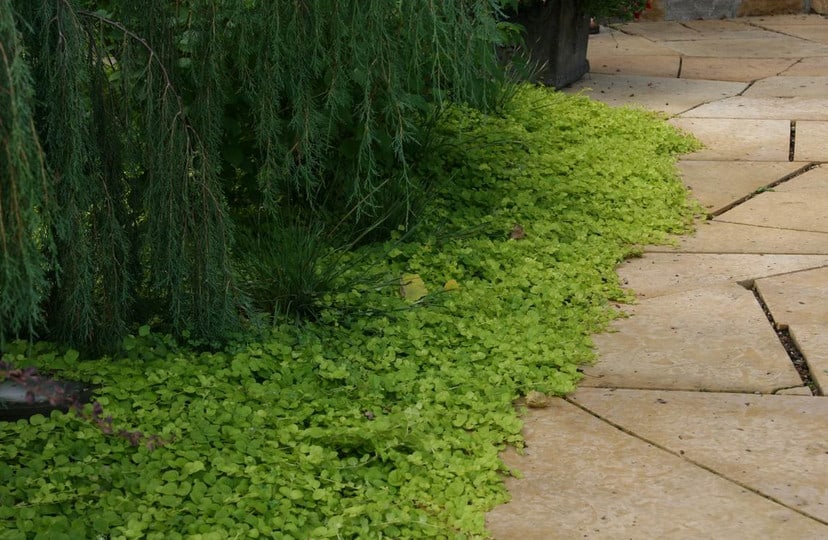 It is a very fast spreader with cheerful and bright foliage. It will brighten the rock garden or look wonderful between stepping stones. You can also use it as a container plant as it spills prettily over the edges of your pots.
Moss Pinks or Phlox Subulata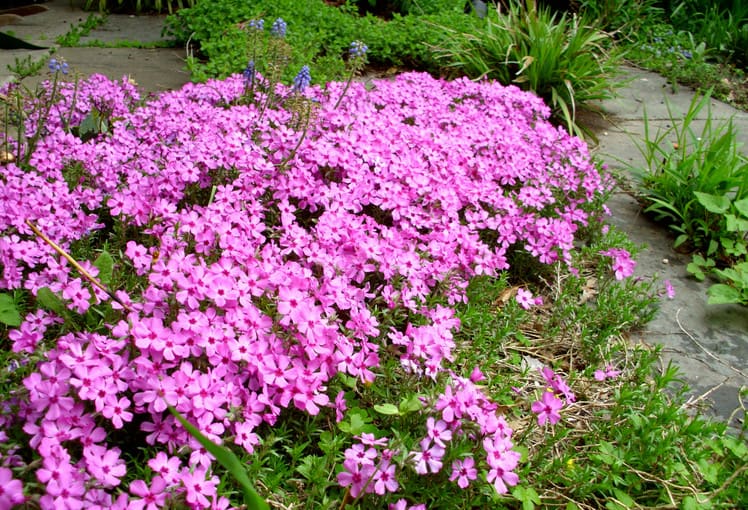 This plant usually blooms in mid or late spring but can create a carpet of pink or purple blooms. Its foliage is evergreen that adds great texture to various paths and rock gardens. This is considered as one of the toughest ground covers for flower lovers.
Sedum
As there are too many varieties of Sedum, all of them can't be mentioned here. But it is assured that any variety you pick will serve as the perfect option for high foot traffic areas.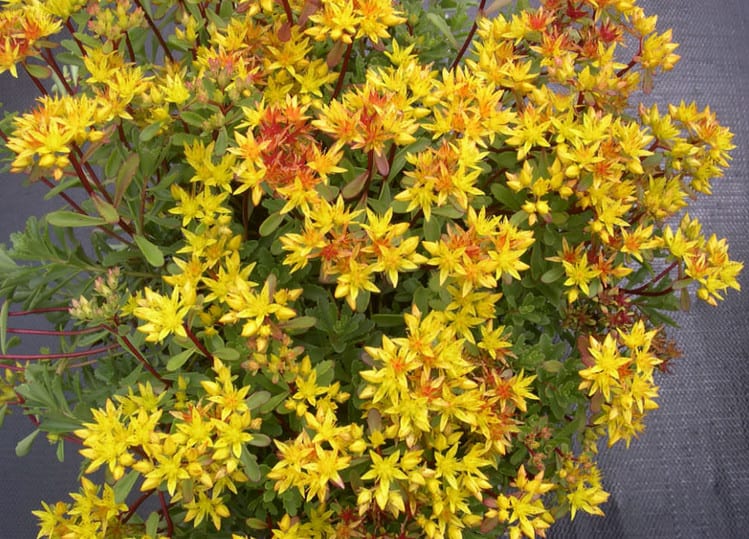 Two Best Choices of Landscape Experts in Sydney

The two best options chosen by scores of skillful landscapers are Sedum Floriferum 'Weihenstephaner Gold' and Sedum Rupestre 'Angelina'.
The former one offers yellow golden flowers in June and July. In the fall, the finely textured, fleshy foliage usually turns red. Learn more about the various choices from our very own Sydney landscaping experts here at nbglandscapes.com.au.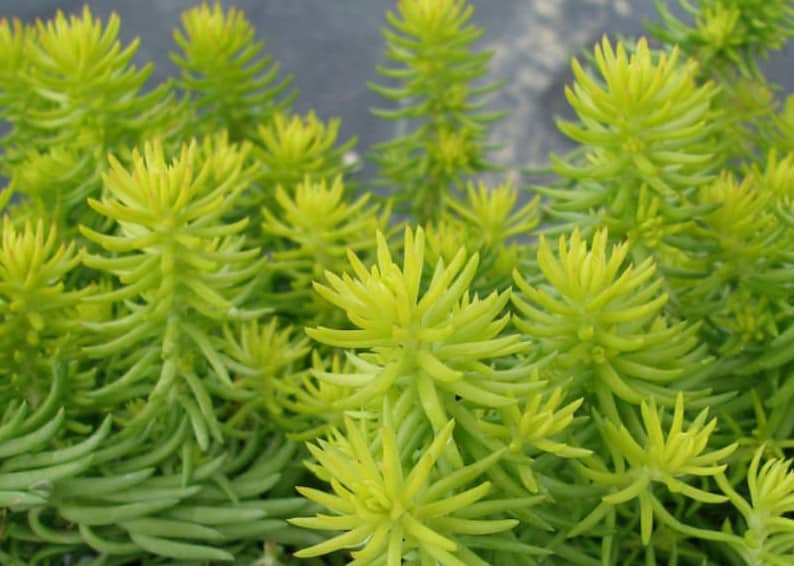 'Angelina' a beautiful option as well. The tips of this almost neon yellow evergreen typically turn reddish-orange during the months of fall and winter. It blooms with yellow flowers during the early summer period.
Creeping Thyme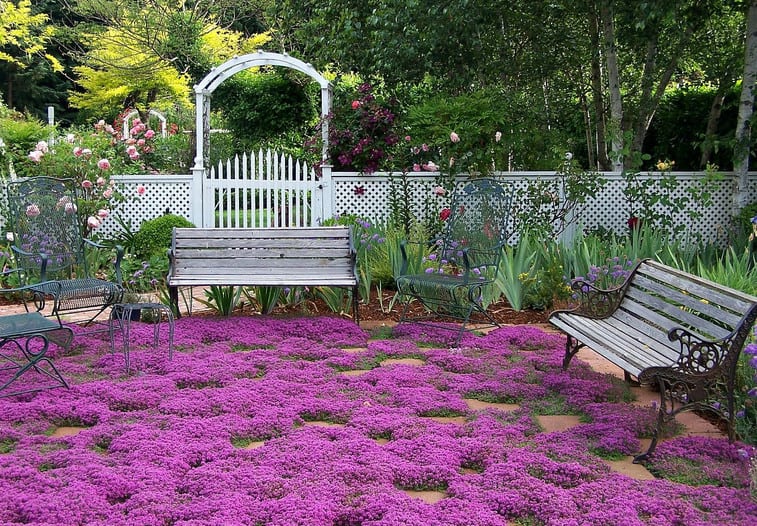 Many people love Thymus praecox 'Pink Chintz'. It is a low grower that starts blooming in May and June. When you choose this option, tiny pink flowers will cover the fuzzy leaves. It is also a drought-tolerant plant.
You can even step on it and then sniff it. When you do, you will be rewarded with an herby and pleasing scent. So, it's a nice option for places that have heavy foot traffic.
How to Use Plants to Direct Foot Traffic
You can use plants to direct pedestrians in high foot traffic areas. An easy way is to plant thorny barberries and pyracantha as a way to direct the pedestrian traffic away from the landscaped beds while encouraging people to use an existing path because obviously, no one prefers to get snagged by thorns.
It is also a good idea to use a grouping of large planters which can steer people in the direction you want them to opt for. In some cases, rows of closely-planted shrubs or hedges are also excellent for keeping people out.
No matter which option seems best to you, you should talk to a landscape expert before making a decision so that you can choose only viable plants for high traffic areas that need minimal maintenance.