If you own a business, you definitely want to gain a competitive edge against businesses that have similar pricing or similar properties like yours. One way to gain a competitive edge is to invest more time, money and energy in a commercial landscape design.
In case you want reasons, why you should invest the necessary time, money and energy, here are three top reasons that might convince your conscience.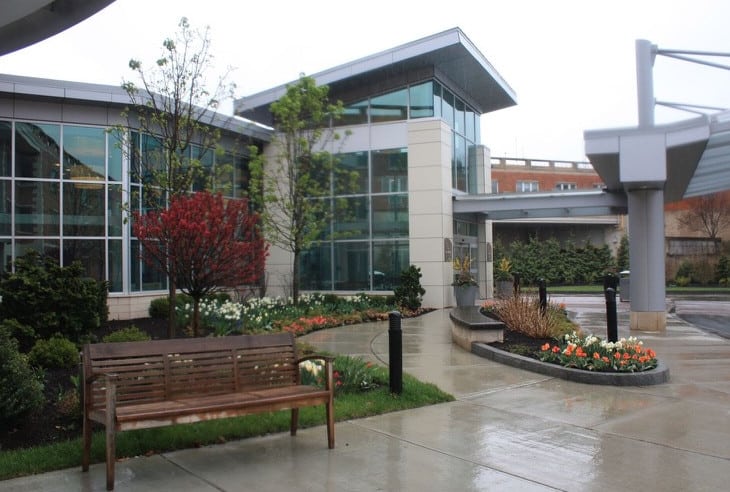 Makes Your Property Attractive
If you want to position your retail business or high-end commercial real estate development as the preferred location, you should ensure that it looks that way. For that, you need to go beyond the typical shrubs and trees. You should look for a design that shouts that your business is different.
You should also realize that survival in nature revolves around being attractive as it helps you to attract resources. If you have an attractive landscape, it will help to attract helpful insects, bees that pollinate or birds that scatter the seeds. Similarly, if you have an attractive landscape in your commercial property, it will attract customers, says Absolute Summit SEO.
There can be a Pipeline of Tenants/Buyers
It is also a fact that if you want to lure tenants and buyers for a property, you can easily do that with an attractive landscape than a poor one.
You should also realize that if your commercial space has good looking landscape, it will make the landscape a hot property and your brand will be considered as a company that keeps up with modern trends.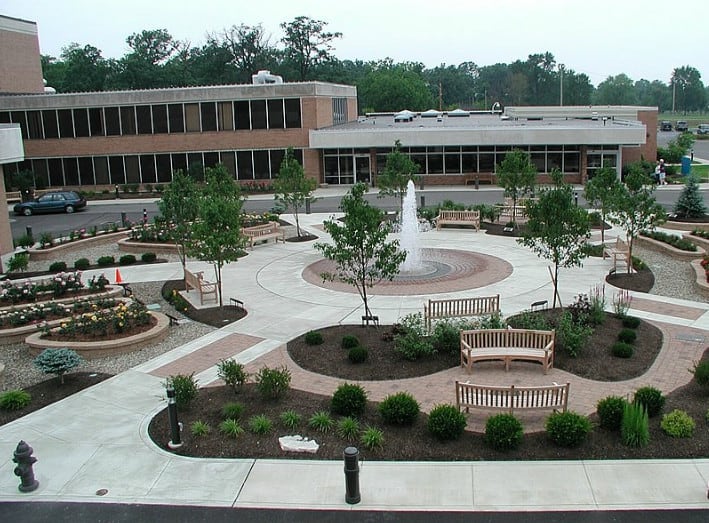 You Become a Better Community Member
Properties that have an attractive landscape are also considered to be standing apart in the community. If you are contributing to the environment via a healthy landscape, you are making the community better which can increase your goodwill in the market.
Some of the tricks that can make your business more popular in the community are adding a few sitting areas to let potential buyers sit, linger and enjoy your property. If they become addicted to the beauty they may feel compelled to buy your products or services themselves or recommend you to others.
If your business is perceived as a contributor to the community, it will definitely be good for your reputation in the local area and your bottom lines as well.
You Attract More Clients
The businesses that have an attractive outer space do more business than commercial establishments with an old landscape design and poorly maintained property. Beauty attracts one and all and your potential buyers may also be lured easily if you have a well-maintained landscape.
All in all, it can be said that having an attractive commercial landscape will attract people and boost your reputation at a fraction of a cost than doing aggressive marketing.  So, you should give it a go for a few months and see the difference it can make to the bottom lines.