Hiring a professional landscaper in Sydney can help you attain innumerable benefits and meet all your landscaping needs. An expert will not only have special education, he or she will also have ample experience in lawn care & maintenance as well as horticulture.
An expert will also possess extensive knowledge regarding design and construction of a landscape. Some of the most notable benefits of hiring a landscape expert in Sydney, NSW are mentioned below.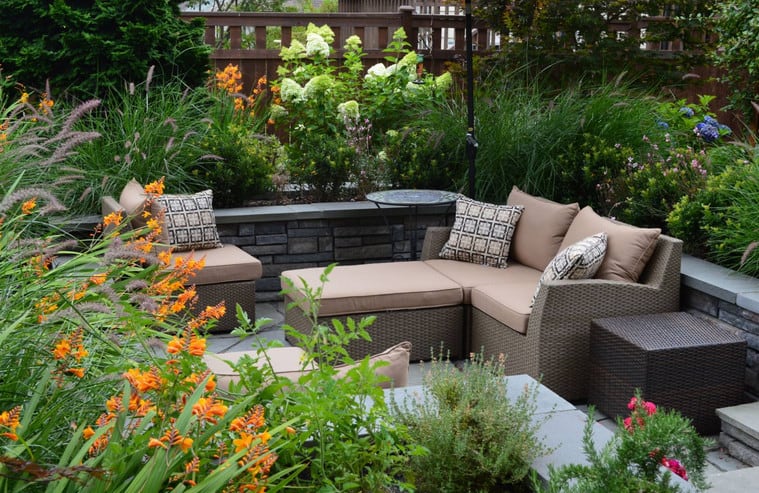 Landscape architects can provide garden and lawn renovations to give your home a fresh, new landscape design. It can also be done to repair existing damage like removing damaged or dead trees, seed or re-sod your lawn, prune ornamental trees & shrubs in order to create beautiful garden areas. Renovations in a lawn or garden can enhance the beauty of your property, increase its value and boost the curb appeal.
Skilled garden designers will also fill your landscape with lush, green foliage, colorful flowers, and fragrant scents in order to create an inviting outdoor ambiance.
They can also easily create stunning annual & perennial flower gardens or specialty gardens that usually attract butterflies, birds & wildlife or even tranquil zen gardens that can be used perfectly for meditation or healthy edible gardens that are full of fresh herbs, fruits & vegetables.
Garden designers can also create potted arrangements, enchanting window boxes and seasonal displays for your patio or porch areas.
When the soil warms up, it becomes essential to do a soil test to determine its pH balance. The type of soil in your garden, alkaline or acid usually has a huge impact on the landscape growth & maintenance requirements. It's a fact that sandy soils drain quickly and are unable to hold nutrients or moisture well.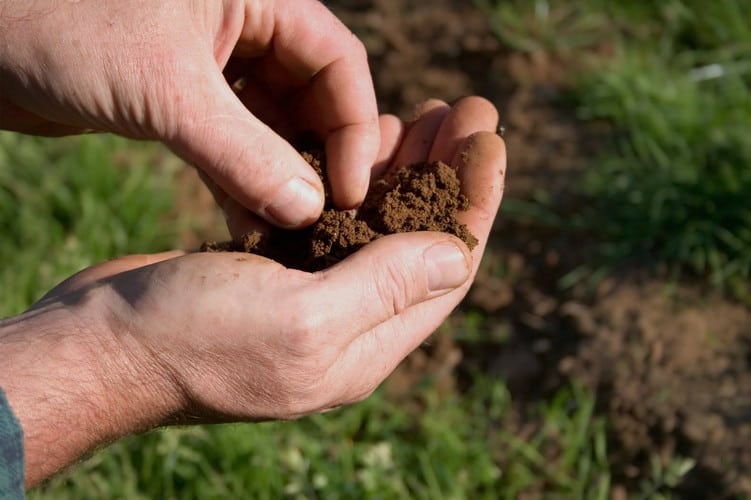 While clay soils easily hold nutrients but don't let water or air penetrate. Landscape gardeners can test the existing soil to ensure it's adequate for the kind of glass and plants that you already have or plan to have in your landscape.
If there is a need for a different soil mixture, the landscaper can also add required elements to make it more fertile and rich to ensure it helps make the grass healthy and the plants grow.
An expert would also be able to handle the process of lawn aeration in which small holes are created in the soil to allow water and oxygen to reach grass roots and reduce soil compaction.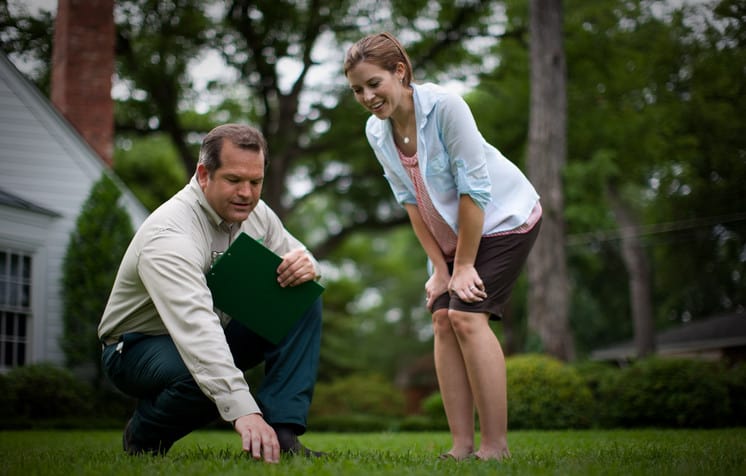 Though this process can be completed with hands, it is usually slow and tedious, so it's better to use aeration equipment as it will not only speed up the process but also make it more effective.
To get the best results, you need to leave the task of land aeration to the experts who have aeration knowledge, pertinent skills and access to professional equipment.
Manage Organic Lawn and Landscape Care
A competent Sydney landscape architect in will provide your property with organic lawn and landscape care. It will ensure that there is a chemical free environment for your family members as well as your pets. There will also be no harmful gases in the atmosphere.
While rendering organic lawn and landscape care services, use of traditional over the counter products such as pesticides, herbicides, fertilizers, etc. is not there. Only organic lawn care products are used which assist in creating a natural process that promotes root growth, aeration, healthy, green foliage without chemicals and fertile soil.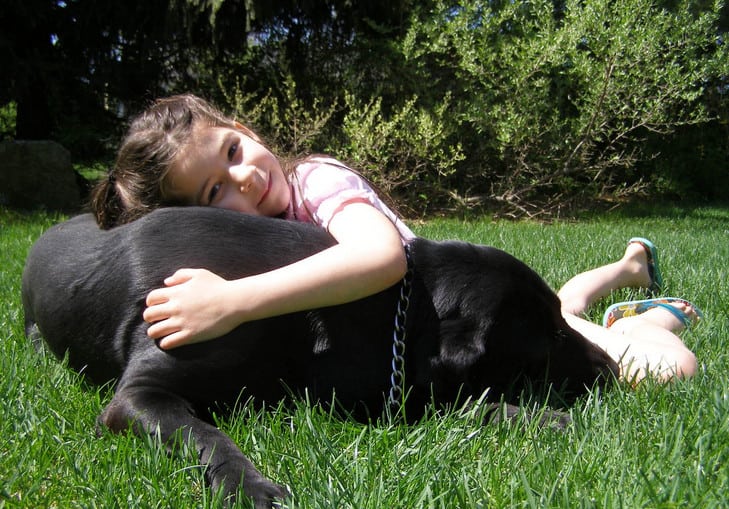 Organic ingredients also play a key role in establishing an eco-friendly landscape and lawn. The use of organic nutrients improves the soil conditions and promotes healthy insects such as earthworms while discouraging harmful insects and pests that can damage the landscape.
When you select organic lawn care, you are keeping the landscape and plants healthy and green while ensuring that your kids and pets are safe all the time. To get the best results, you should make sure that organic lawn, tree and shrub care & maintenance includes summer, spring and fall applications.
Ensure Outdoor Pest Control
Though outdoor pests and insects are a common part of every landscape, some of them can lead to significant landscape and lawn damage. There are many small and hardly visible insects like caterpillars, beetles, aphids, etc. that can invade your lawn.
There is also a variety of pests like fire ants, wire worms, slugs that can invade the soil.  These insects and pests can be a cause of lawn diseases that result in brown or yellow spots, dead grass, and bare patches along with damaging foliage on shrubs, plants, and trees.
Our company can offer an integrated pest management program that will ensure prevention from unwanted insects and pests in your landscape or lawn.
This program uses natural and organic herbicides as well as pesticides that assist in changing the natural balance in a landscape while providing a safe, year-round solution for the outdoor pest control needs.
This program usually includes regular inspections of the property by an expert who will check for diseases and insects. It also involves the creation of reports that enlighten you if any such problem exists and reports recommending certain treatments for the highlighted problems.
Add Outdoor Walkways and Pathways
Landscapers will also add in outdoor pathways and walkways that can add color, texture and visual interest to a landscape. You should consider adding in a convenient pathway to spa and pool area. You can also add a romantic pathway to an outdoor garden.
For most of the pathways or walkways, you should hire an expert who knows how to blend in materials like brick, natural stone, concrete, tile, flagstone, etc. to create amazing contrast against lush green grass and foliage.
You should also trust an expert who has designed many walkways and pathways in the past that differed in materials, size, shapes, etc. The expert should also have some experience in creating long winding pathways that are lined with flowers, plants or even straight and short walkways that lead to the front door.
This will allow you to choose the option that suits your property. These pathways and walkways can be created by using subtle colors and materials so they can blend naturally with a landscape or they can be made by using bold colors and patterns that offer contrast and interest.
Add Water Gardens and Ponds
A landscape architect will also help you to add in a pond that has the organic appeal by constructing a natural water garden that blends into the landscape flawlessly.
These are often designed in an organic and free-form shape and are surrounded by stones, rocks or boulders. They are also usually filled with various types of aquatic plants that can attract bees, birds, frogs and other wildlife.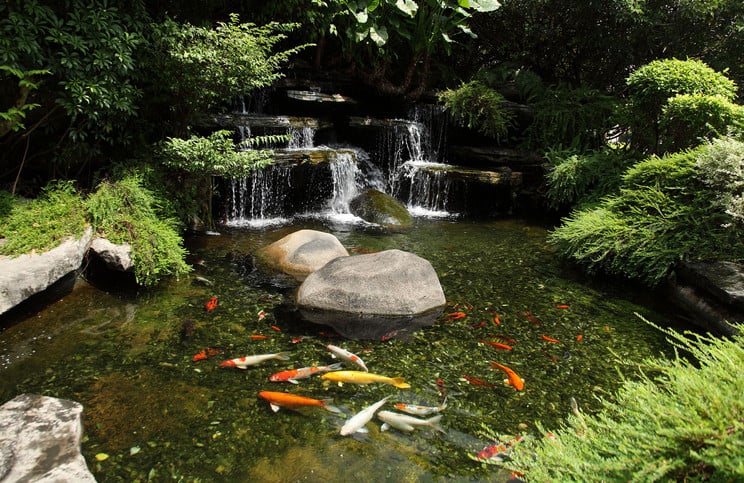 Water gardens are also useful because they create a natural balance under the water which promotes plant growth and several healthy micro-organisms. Due to an organic environment, water gardens offer a natural water source that needs minimal maintenance and adds more beauty to the landscape. Water gardens are highly recommended for garden areas and casual landscapes.
If you are considering adding outdoor ponds rather than water gardens then you should know that the former requires a lot of maintenance, especially if it has Koi fish. The outdoor ponds can be designed in any shape and size and above the ground or in it. They need pump and filtration systems.
If you choose to add Koi fish, you will be required to conform to a specified depth, size, and water volume regulation. These fish usually live for more than two decades and can grow to several feet in length.
Add Waterfalls and Fountains
If you want to create a serene and relaxing atmosphere then you should add waterfalls and fountains to the landscape. Apart from creating a soothing environment, they will also act as a stunning focal point. You can also use them for irrigating the plants, grass, shrubs, and trees.
If you have never tried them before, you can try adding a natural rock waterfall in a corner of the yard and against a fence. Another option is to add it near the patio so that you can hear soothing water sounds. If you want to add in a bit of drama and a soft ambiance after sunset, you can add some lighting to the waterfall or fountain to attract people's eyes.
In case you don't want to spend too much water or money just for the ambiance, you can ask the landscape expert in Sydney to adding a pump that recirculates water constantly or connects with some kind of irrigation system for your landscape.
Last but definitely not the least, adding in retaining walls will stabilize the sloping landscapes along with preventing soil erosion.
Landscape designers would have the technical skills and construction knowledge needed to create retaining walls that are strong enough that they hold back the force of moving soil and prevent the ground from shifting or moving.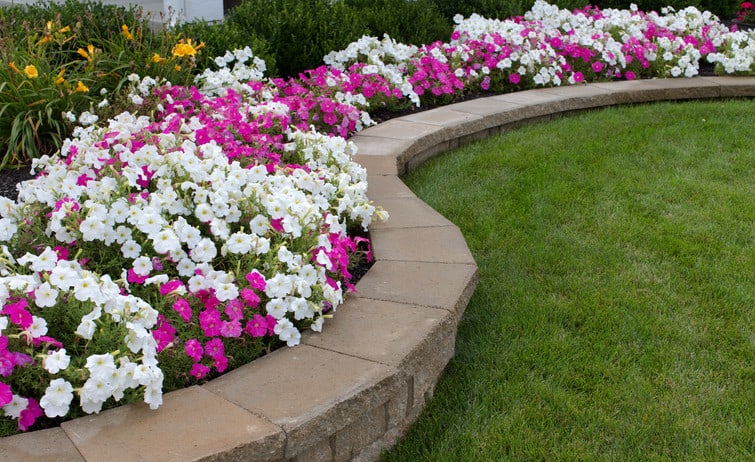 These walls must be built up against the wall. You should realize that if these walls are built in an appropriate manner, you can end up with a wall of mud or dirt in a yard, house or swimming pool.
Retaining walls may be constructed by making use of stone, wood, or concrete. A professional landscape expert should be the one to determine which material is best for your landscape conditions by examining the soil conditions and suggesting the strongest material as well as the type of construction required for the project.
Hire a Licensed Sydney Landscaping Company
If you are seeking a healthy, green, stunning and soothing lawn & landscape that remains so throughout the year, you must hire an experienced New South Wales landscape company such as NBG Landscapes in Sydney, who can help you consistently.
Comment below to let us know your thoughts. Feel free to share the article with your family and friends. We look forward to sharing more landscaping tips and advice with you in the future.