Decluttering your backyard not only helps you find things more easily and get rid of the items you no longer use, but it can also add to the charm of your property.
A cluttered yard isn't an attractive sight, and if you do have a yard, why not take advantage of it? You can hold parties, invite your friends over, and enjoy nature. But none of this is possible when your backyard is cluttered and unkempt.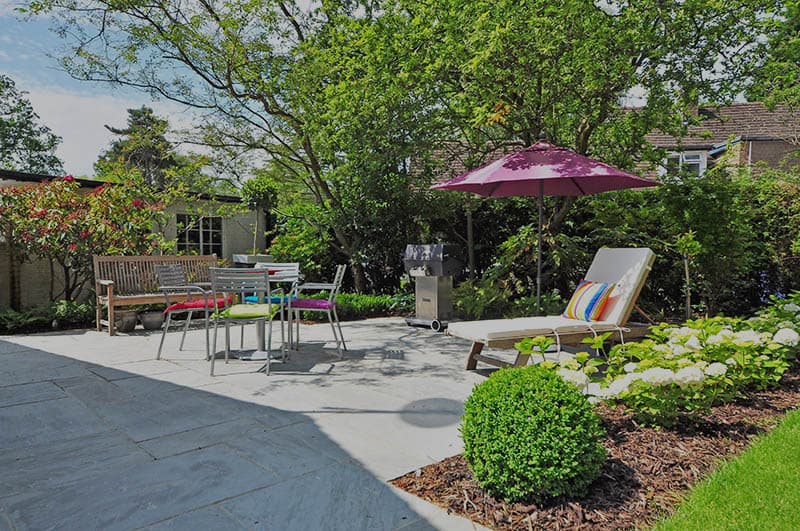 We tend to use the backyard as a place to store old bikes, tools, clothing we no longer use, etc. But by doing so, we are losing the opportunity to use the backyard as a place where we can relax and take a break from daily stress.
If you want to declutter your yard, keep reading. Our landscape gardener Sydney team has put together a small guide for you to make your yard look like an oasis of calm and beauty in no time!
Hold a Yard Sale
There are many people out there who know how to fix your old bike or would like to take on a refurbishing project by using old furniture. Instead of throwing away all of your old furniture and belongings, why not try to sell them?
Not only will you get rid of the items you don't need, but you can also make some money that you can later invest in your clean yard.
If you do want to hold a yard sale, make sure you plan at least 3 weeks in advance. Clean and sort all of your items into categories so they are easy to find.
Also, make sure you spread the word about your yard sale. This can be done by placing an ad on Gumtree and social media, or by putting up a sign in front of your home.
Look for Items You Want to Keep
There are always items that you still need, but what happens when your shed is already too crowded?
If you have non-perishable and non inflammable items that you want to store, self-storage units are an inexpensive option.
In a storage unit, you can store furniture, clothing, tools, and even make your own workshop. Depending on what needs you have (some items may require a climate controlled environment), you can choose from indoor and outdoor units.
Self-storage units are open 24/7 and can be accessed at any time if you need to take something out from the unit. This way, you can keep the belongings you need while decluttering your yard.
Get Rid of Weeds and Insects
Perhaps the hardest part is getting rid of all those nasty weeds and insects. In many cases, you may need the help of a professional, as doing all the landscaping yourself may take longer if you don't have the right tools.
A professional can help you get rid of the weeds, put plants in your garden, kill the insects, put an irrigation system in place, and maintain the look of your yard.
Donate Items You No Longer Need
Do you own patio furniture that you no longer like but is still in good condition? What about gardening tools you never use?
There is no point in storing belongings that you dislike or you don't use, but someone else may use them more often than you do.
Ask yourself if you have any friends who could benefit from the extra items you have, or contact a local Red Cross Center or Salvation Army. You never know how much someone needs the items you couldn't care less about.