A lawn has been a standard feature of small garden landscaping for decades. It's so popular that people expect it to be a part of a landscape whenever they are hunting for a new property. But when you are looking for a property with a lawn, you must remember the fact that they need a lot of maintenance and can be a source of the resource drain.
Sometimes, people incorporate a lawn into their landscape without even much consideration and only because they have no idea on what to do with an open piece of ground.
If you have also opted for adding a lawn to your landscape, you must know there are ways to do it by which you can get rid of all the negative aspects of the landscape. Some of the ideas that might help you are mentioned right here.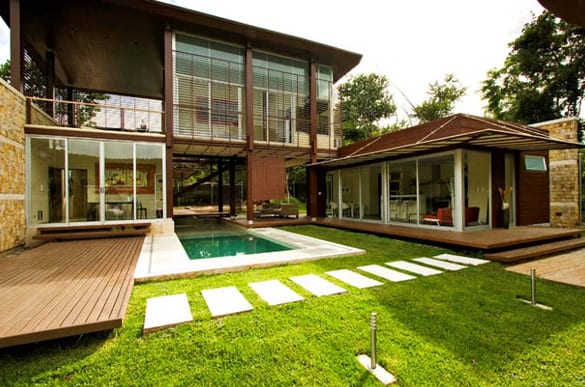 Keep It Small
A sure shot way of ensuring that a lawn doesn't drain most of your resources is to keep it small. You can do that by not opting for a dominating rectangular lawn that needs a lot of time and resources to be watered, mowed, fertilized, de-weeded and raked.
Instead, you should select a small sized lawn that is complemented by similarly-sized flower beds and shrubs that will add much style to the open green space.
It is also a smart idea to design the beds in such a manner that they push into the lawn area and reduce the amount of high-maintenance grass area along with adding colour, texture, shape and depth to a landscape.
You should also realize that if you break up the big rectangular lawn with interesting plant beds and other features, your lawn will actually look bigger than it actually is.
Shapes And Curves Are A Must
If you wish to attract the eye of the visitors, you need to ensure that gentle curves are added to the shape of your planting beds.
Not only will it attract the eyes, it would also make people curious about other aspects of your landscape and they won't be able to resist exploring it all.
You should replace the straight edged and boxy areas of the lawn and the rectangular plant beds with more organically flowing borders which harmonize with and naturally integrate with a reduced lawn area.
When you add more shape, movement and definition to the landscape, you would end up with more a beautiful, interesting and sustainable landscape.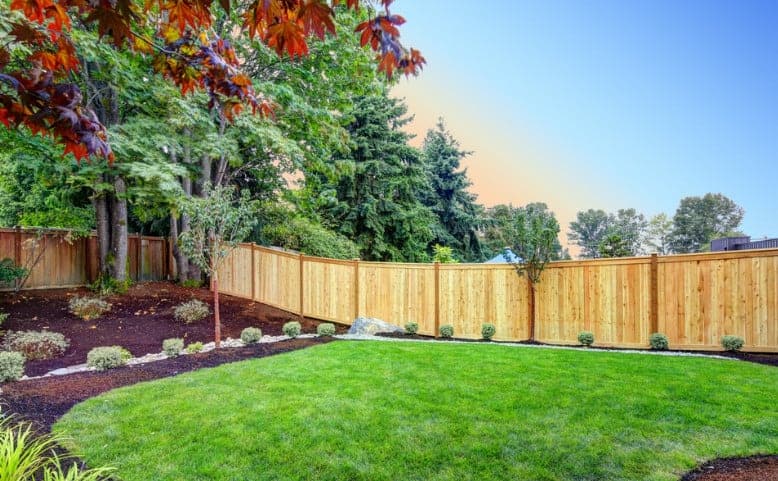 A Lawn Can Be Much More Than Just Turf Grass
You should remember that growing a monoculture of one plant type that requires a lot of mowing to function plainly suggests that it would be difficult to sustain and input heavy.
In the areas where the greases grow in a native manner, they are usually left to grow and seed freely so as to ensure a continued revitalization with fresh new plants.
If you don't have the grass, it's better to think of another design than opting for bio-engineered turf as they could be devastating to our ecosystem.